The Ultimate SEO Checklist 
Do you want your business' website to appear at the top of search engines, but are not sure how to make it happen? Are you brand new to search engine optimization and looking for something that can demystify the process? The team at Profitworks has worked with countless business owners in the same position as you and we know how frustrating it can be for small business owners to get their website on their map. To help individuals just like you, we've created the Ultimate SEO Checklist—a free tool that clearly outlines the steps you can take to maximize the number of website visitors your brand is getting every month. 
From on-page SEO, to external and technical, this guide includes everything you need to drive traffic for your website in order to drive sales. If you are interested in getting more customers for your business, download the free Ultimate SEO Checklist today! Looking for one-on-one support from one of our search engine experts? Contact the team at Profitworks to find out how we can support you in becoming the leader in your market.
Discover our other free resources for small businesses!



Conquer Your Website SEO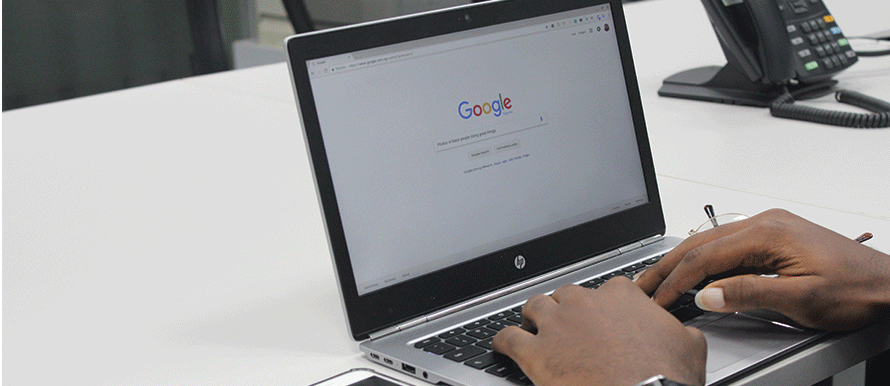 Benefits of the Ultimate SEO Checklist 
- Includes detailed descriptions of each step as well as the benefit for your website 

- Includes interactive checkboxes to help you follow along as you progress through the steps 
- Includes on-page, internal and external SEO techniques to help you maximize your website effectiveness in search engines
- Attractive layout that simplifies SEO for beginners 
- Absolutely FREE!
Why Every Business Should Use Search Engine Optimization
Investing in search engine optimization (SEO) is absolutely critical for the success of every website. Search engines are designed to provide the best possible results for their users. Each time your ideal website user enters a query into a search result, the engine will consider things like website content, layout, domain authority and more to decide which websites it will recognize and provide as the best answer to the question that the user is asking. Before your target audience asks these questions, it's important to optimize your website based on search engine ranking factors in order to increase website traffic and rank higher than competitors who are not investing into the same level or frequency of SEO as your business. 
Websites that do not invest in SEO will find that website traffic stagnates over time, dropping off as Google favours the websites that are conducting SEO work each week. To gain additional website visitors and to ultimately drive conversions on your website, utilizing SEO techniques or SEO services is the best way to achieve results.
To get started, download our free Ultimate SEO Checklist to start optimizing your website today.


Components Included In The Ultimate SEO Checklist 
On-Page SEO



Steps to take on all website pages to ensure that your content has been optimized for search engines.
Technical SEO

Off-page elements to ensure your website is functioning properly in order for Google to recognize it as a valuable resource for users.
External SEO


Helpful tips and tricks to point back to your website online and increase domain authority.


Profitworks: SEO Services North America
At Profitworks, we are happy to offer SEO Services in Canada and the United States. Below are some of the areas of that we're happy to service. If you don't see your service area, send us a message and we'd love to chat!
SEO Services USA

SEO Services Canada

SEO Services Toronto

SEO Services Waterloo

SEO Services Kitchener

SEO Services Cambridge

SEO Services Missouri

SEO Services Kansas

SEO Services Texas

SEO Services Atlanta

SEO Services Florida

SEO Services Utah

SEO Services Illinois