We Can Increase The Sales From Your Website
This is assuming you sell a good product or service and the average value per sale is over $2,000 per sale.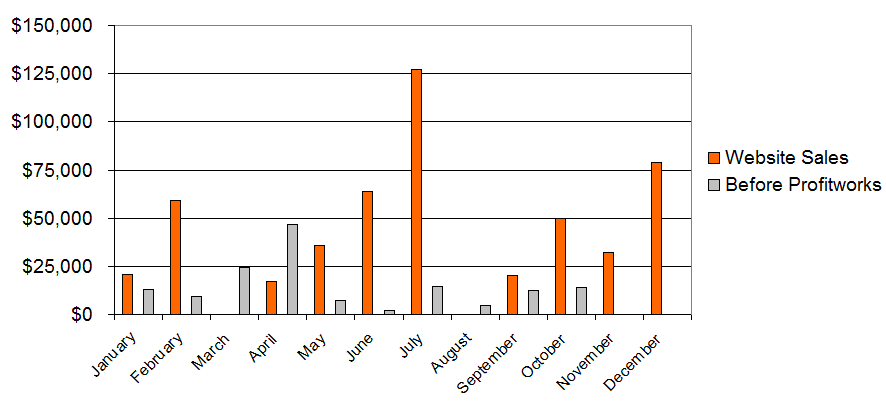 The above shows actual website sales results vs estimated previous website sales from a real client after they started working with Profitworks.
From Our Services You Can Expect Over $2.00 In Profit For Every Dollar Spent
Use Profitworks' search engine optimization and conversion optimization services to grow your business.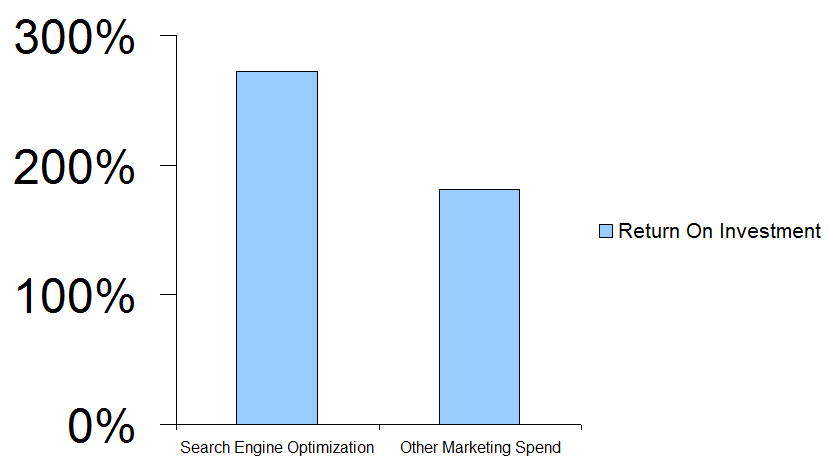 Not sure what SEO (Search Engine Optimization) is? Click here to learn more.
What To Do Next - Request An Appointment To Discuss
If you are interested in discussing further request an appointment to discuss click the button below.

This email address is being protected from spambots. You need JavaScript enabled to view it.