Who says that a stunning, user-friendly website needs to cost you thousands of dollars? There are countless tools, tricks and tips you can employ to make a beautiful website on a small budget, and fast. We're sharing 5 of our favourite ways to create stunning websites with no coding required!
Looking for support in marketing your small business? At Profitworks, we are a team of marketing experts with experience in developing websites for small businesses that convert. Contact us today to find our how to become the leader in your market! 

5 Tips for Creating a Beautiful Website on a Small Budget
1. Use an inexpensive hosting platform.
These days, creating a website is more affordable than ever. Gone are the days of having to contract a web developer to build your site from scratch and having to rely on that same developer to make every change over time. With user-friendly programs like Squarespace, Wix, Wordpress and Weebly at your disposal, it's easy to get started with free templates or trials that will allow you to achieve the website design of your dreams without the big budget and hassle.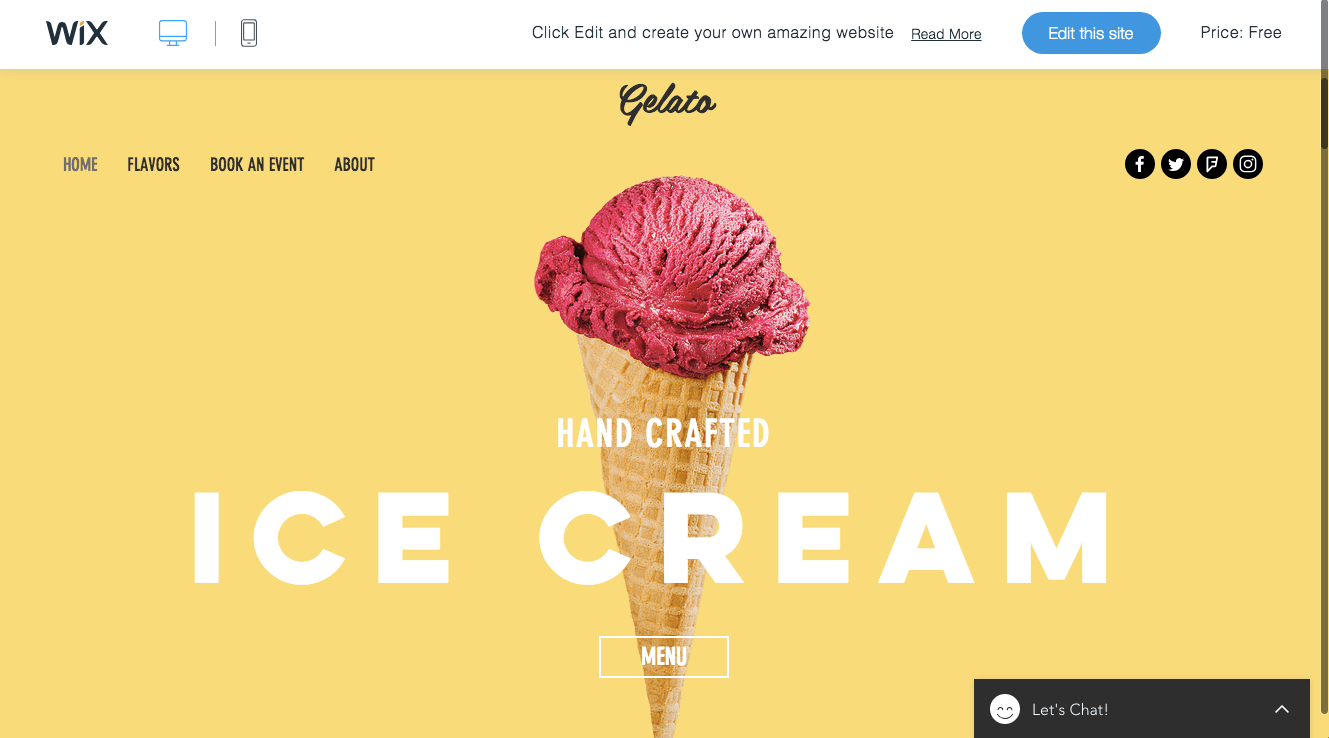 These web services often offer packages based on your needs, meaning you can create anything from a simple, minimalistic site with minimal features, to a fully-branded digital experience with features even the best coder on your team couldn't re-create.
For example, a website built with Wix can range anywhere between zero dollars a month, to a mere $35 a month for their VIP business package. That means just $420 a year can get you a beautifully branded website, unlimited customer support, bandwidth, web storage and more!
2. Create your own content.
Now that you have your website framework, it's time to fill it with visually appealing, engaging content that your users will love. But how?
In the past, many websites have turned to stock content providers for images, website videos and graphics to display on their websites. However, not only can this strategy be an extremely expensive way to share content--it's also a lot less genuine than if it came from your brand. There are countless tools that make it simple to create your own media that looks professional! For example, tools like Canva and Adobe Spark make it easy to create beautiful visuals in seconds to display on your website, including things like hero images, web banners and pop up ads.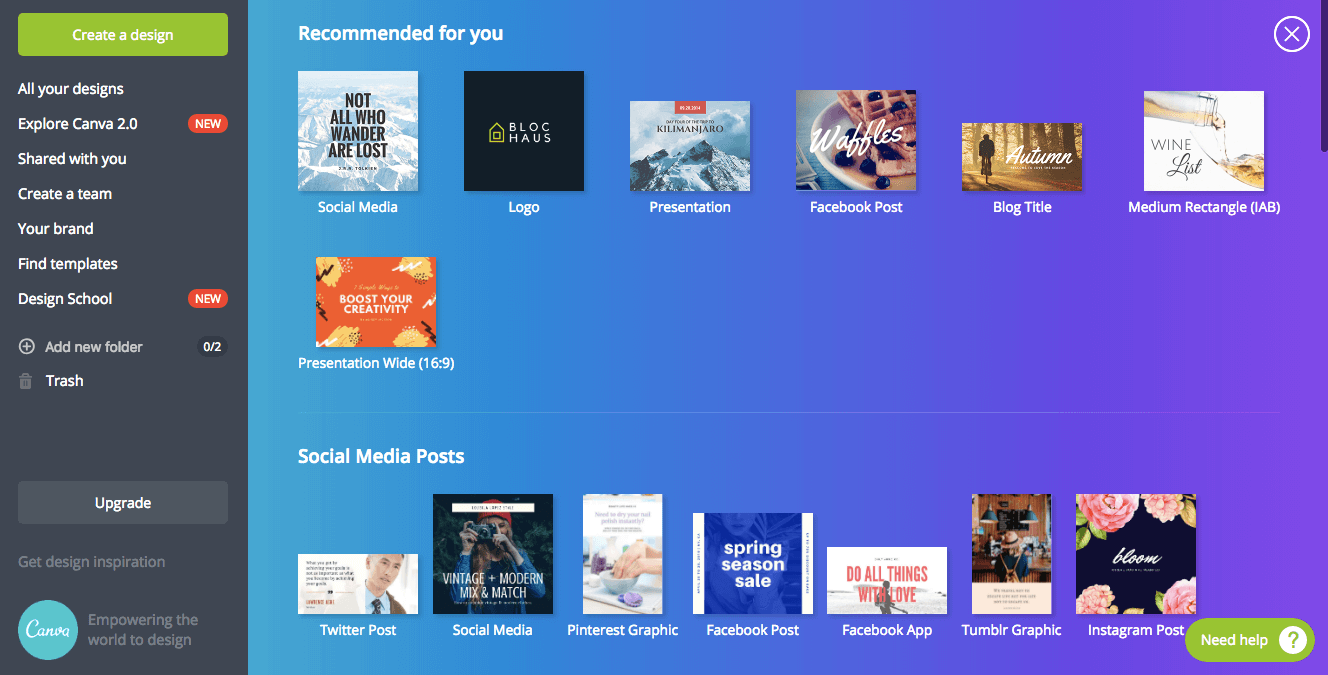 Another simple way to save money on content is to take your own website images. Whether you rent a DSLR to grab images of your business' office space or even grab some high-quality images on your iPhone X, using photos that actually belong to and showcase your brand will not only look better, but will also save you a significant amount of money.
3. Load Free Fonts.
One of the best ways to cut back on costs when designing a website is to use fonts that are open source on the web. This can be done by choosing to use the fonts that come with your websites template, loading fonts from free sources like DaFont.com, or looking through Google Font's open source font catalog.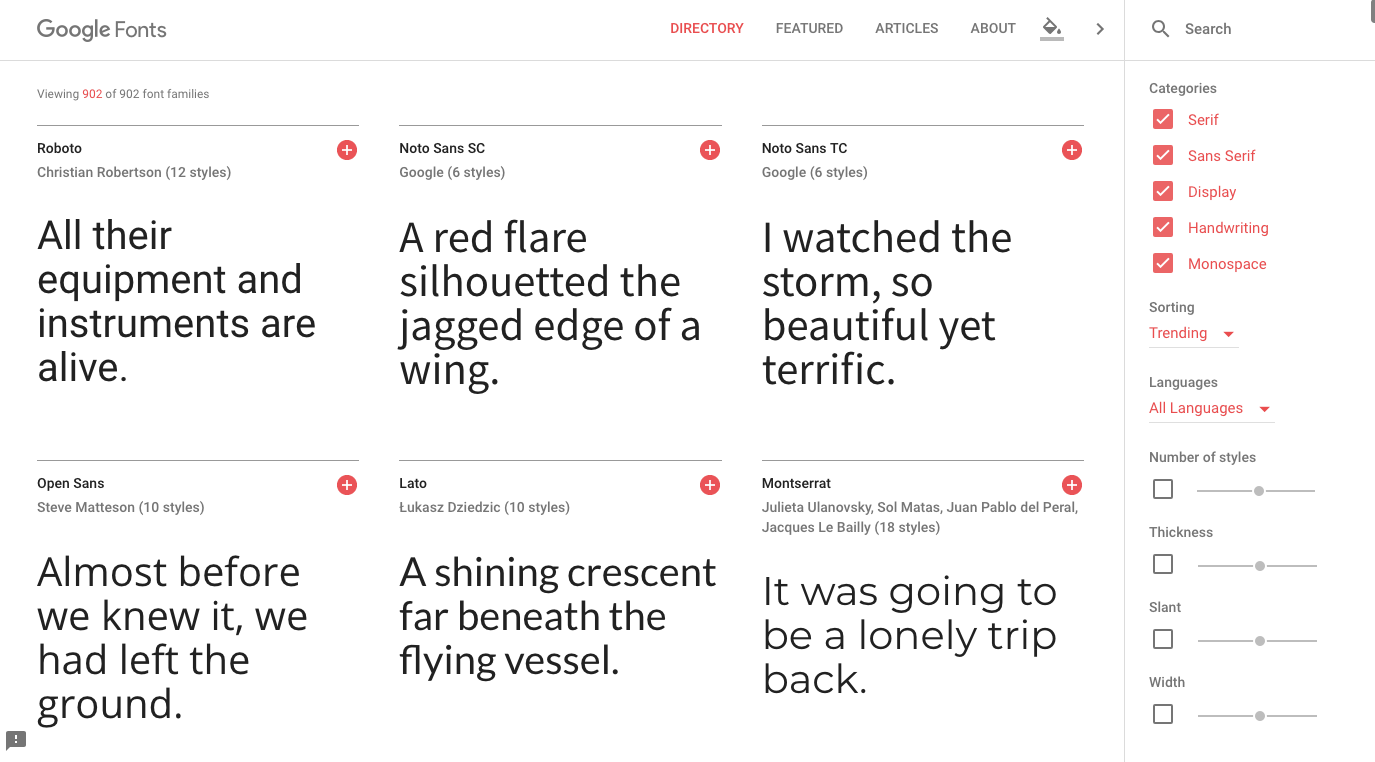 Google Fonts are often optimized for web use, and their open source catalog features fonts published under licenses that permit your brand to use them on your website for free. Knowing that Google Fonts are web safe, you can load them onto your website without the fear of pixelation of blur when displayed across web or mobile device.
4. Use the Cloud.
Storing web files on your computer or external hard drive can take up space, and fast. Instead of investing in additional storage space by purchasing physical hard drives, consider moving your web content to the cloud with a service like Google Drive, Dropbox or iCloud. Not only are these storage solutions typically a fraction of the cost of purchasing external drives, but they also allow you to retrieve and view your web files from any mobile device via WiFi, making it easier to update your site on the go.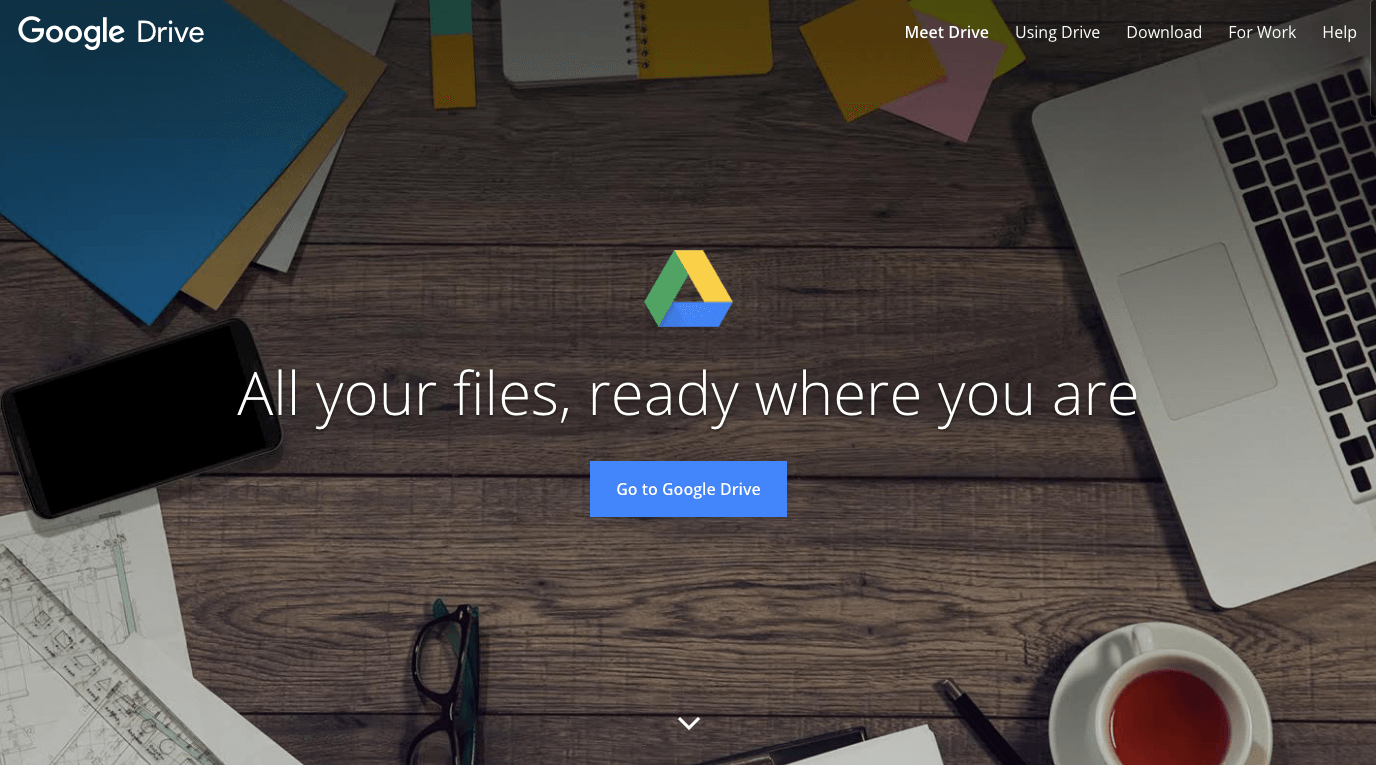 Wondering how much space these platforms will offer before requesting you upgrade to a paid plan? Google Drive's comes in first place with 15 GB in storage for free, in addition to numerous features such as Google Sheets, Slides, Docs and more programs to better manage your site. iCloud comes in second place with the first 5 GB of storage free and Dropbox in third with 2 GB free before an upgrade is required.
5. Exchange Your Services.
Maybe all of these tips sound great to you, but the real issue is that you actually don't have the time to create the beautiful website that you're looking for, while also being limited by your wallet size. A simple solution in this scenario is to consider swapping your services with another business owner like a web designer or developer who may benefit from what you have to offer.
For example, if you offer photography services but don't have the capacity to set up your website, you could simply offer your services to a local designer in exchange for a website custom built for your brand. Platforms like Swapsity B2B make this possible by connecting entrepreneurs and creatives with one another to create "win-win, symbiotic relationships". Exchanging services with other creatives in your community or online is a fantastic way to save money on your website while building long term, valuable relationships.
Closer Than Ever to the Website of Your Dreams
With these 5 tips, we hope you feel equipped and ready to built the website of your dreams on a budget. However, creating a beautiful website is only the first step in accomplishing your marketing goals. For support from a team of marketing specialists, contact Profitworks today. Whether you're launching a new business or looking to refresh your marketing strategy, we can help you become the leader in your market through our results-driven approach.