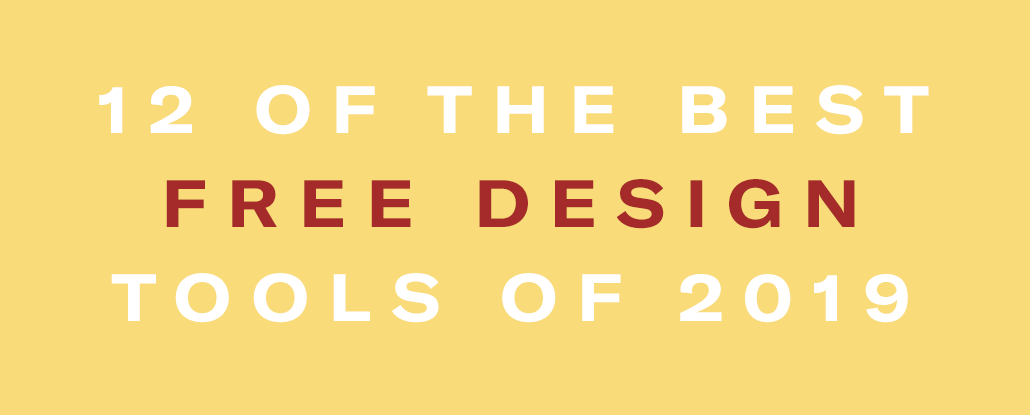 Let's face it--creating a simple design can take hours without the right tools. Whether Illustrator isn't cooperating or you just need to create a professional looking graphic with no time to spare, there are countless tools on the web that make creating beautiful designs a breeze, which is why we're sharing some of our favourite free design tools for 2019.

At Profitworks, we help small businesses become market leaders through results-driven strategies. Wondering how to get your graphic design work or small business noticed on the web? Contact us today!

 12 Of The Best Free Design Tools of 2019
1. Wix 
Wix is a cloud-based web development platform that allows users to create stunning, user-friendly websites for free. Not only does the platform provide hundreds of beautifully designed templates to meet your every need, but the templates are also incredibly easy to set up, often involving drag and drop features. The best part? There's no coding necessary, so you can have the website you want minus the CSS and HTML hiccups.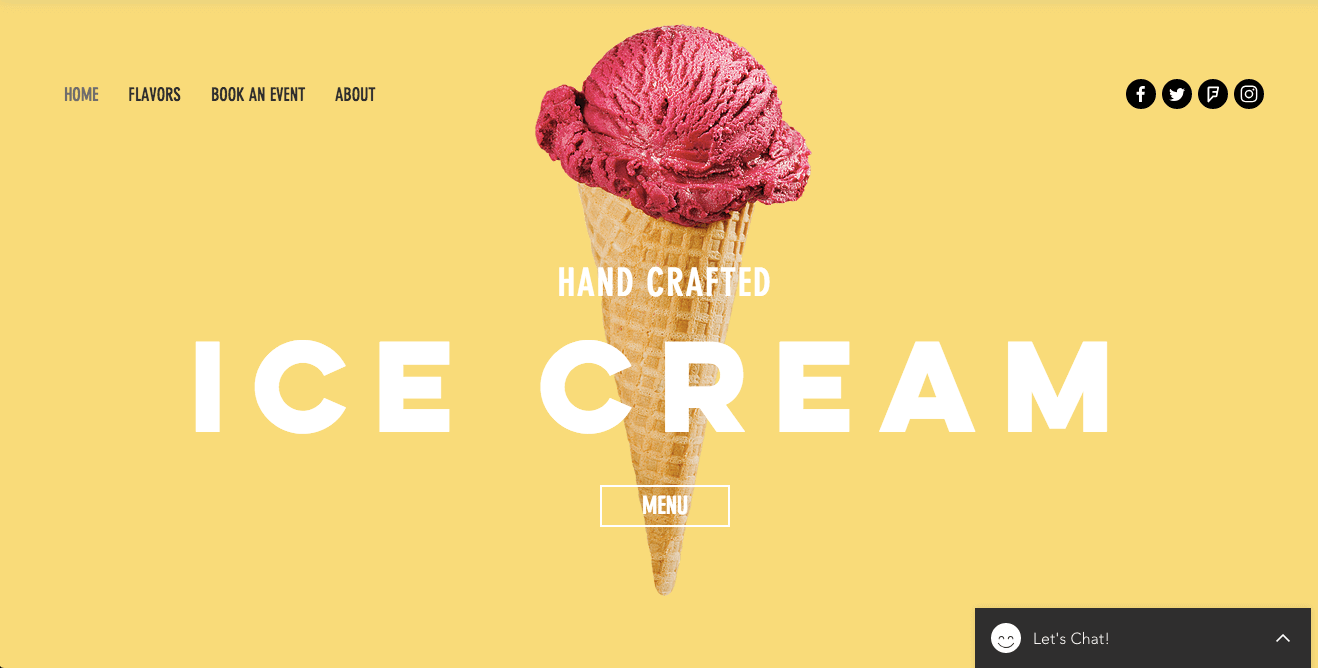 While all templates start at $0 per month, you can upgrade your template to remove branding and connect your domain for just $5 per month. Other Wix plans range from $10-$29 per month for more storage, bandwidth, exclusive features, and priority customer support.
Mockplus
Mockplus is a prototyping tool with a free trial that allows you to design product prototypes quickly and efficiently. It's minimalistic user-interface and code-free components (including a component and widget library, working space, and project panel) create a no-fuss design environment, equipped with hundreds of pre-designed components. Users have the option to prototype in one of two styles: sketch, or wireframe.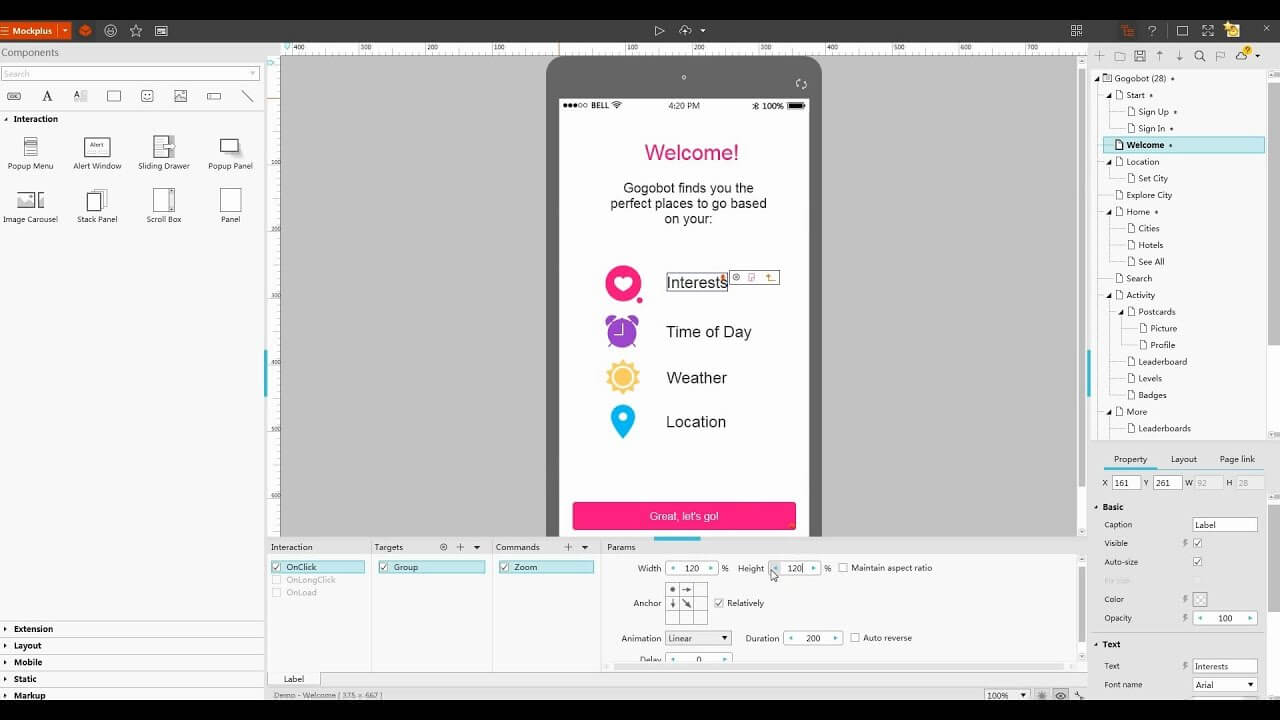 Annual Mockplus memberships start at $129 per year, with an option to purchase a lifetime membership for $399.
Wireframe.cc
Tired of creating wireframes manually in Adobe XD? Wireframe.cc is a free UI prototyping tool to create quick mockups of websites or applications. With a focus on providing a clutter-free environment, Wireframe.cc offers a simple platform with drawing, editing, snapping, and locking tools to help you bring your ideas to life.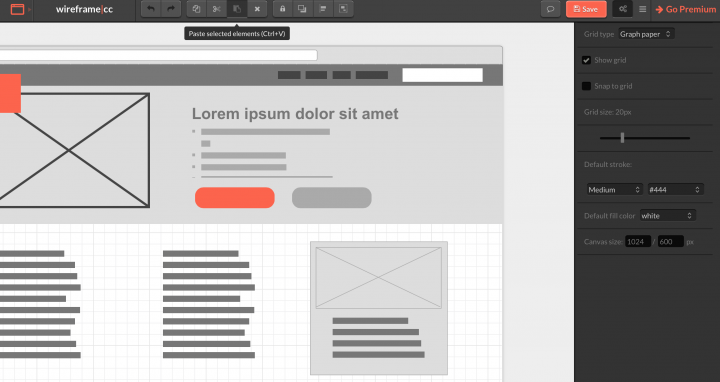 The simplicity and accessibility of Wireframe.cc makes it an obvious choice for designers when creating wireframes with short deadlines.
Canva
With an emphasis on simplifying the graphic design process, Canva is a favourite for designers and amateurs alike. The web platform allows users to create designs quickly using pre-loaded templates, icons, illustrations, text, and more for both digital and print use. Canva is a drag and drop platform, requiring little experience from users and even less time.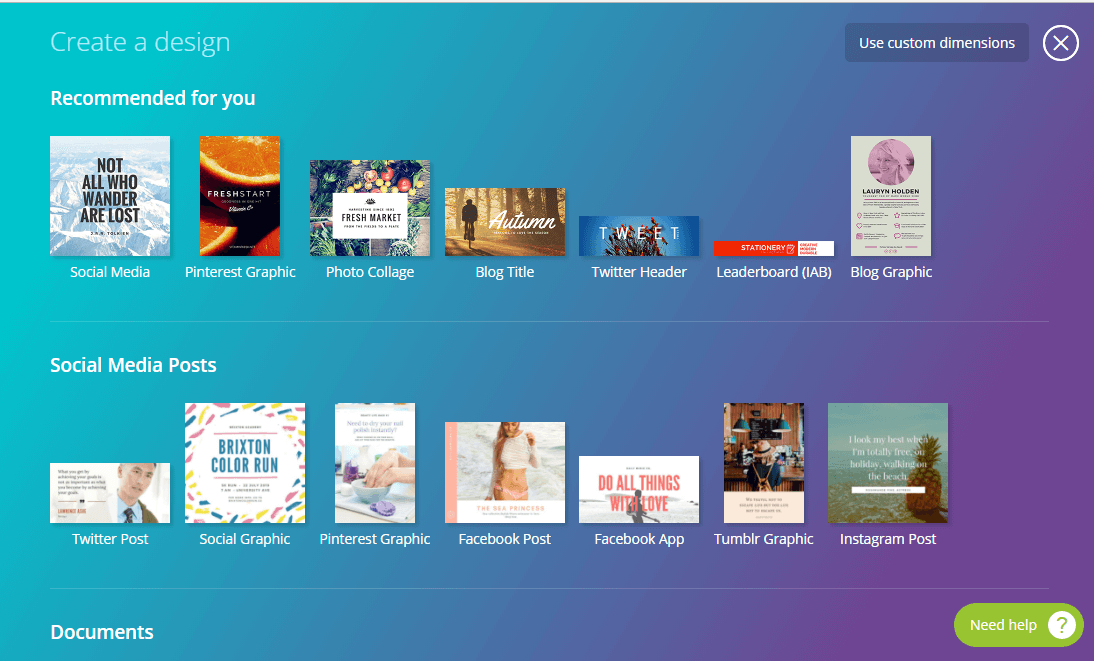 Whether you're working on a restaurant menu, a Facebook Ad, a blog graphic or a social media post, there are hundreds of free templates available to make creating your design a breeze. Although Canva is free for all users, a professional membership is available for just $9.95 a month, used by brands like Amazon, Disney,  Netflix, and more!
Coolors.co
Tired of spending hours coming up with the perfect colour palette for your next project? With Coolors.co, the selection process is easier than ever. Simply use the colour generator tool by hitting the space bar on your device to generate hundreds of colour combinations in seconds. Once you've discovered the perfect colour(s), simply hit the "lock" key to save your shade and continue generating more until your palette is perfected!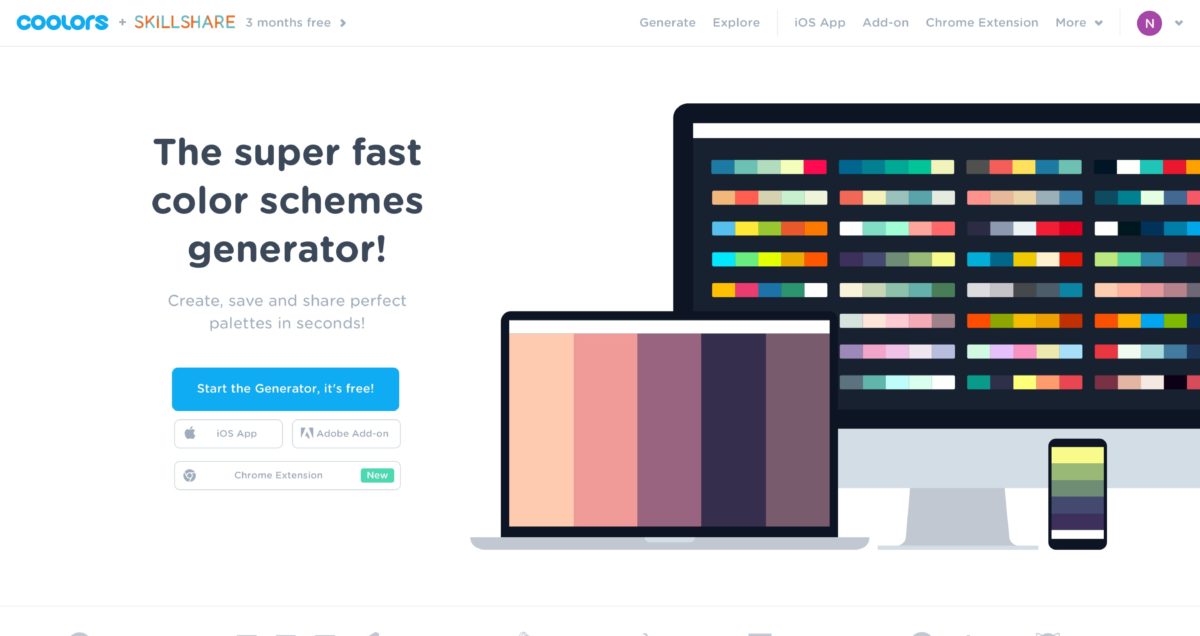 Once you've perfected your palette, simply save the image or the hexadecimal codes to reference for future designs.
TypeWolf
TypeWolf was created by Jeremiah Wolfe, a designer who, in 2003, was frustrated with the lack of resources available to designers on the web. He launched the community with this perspective in mind, hoping to create the best resource for typography available on the web.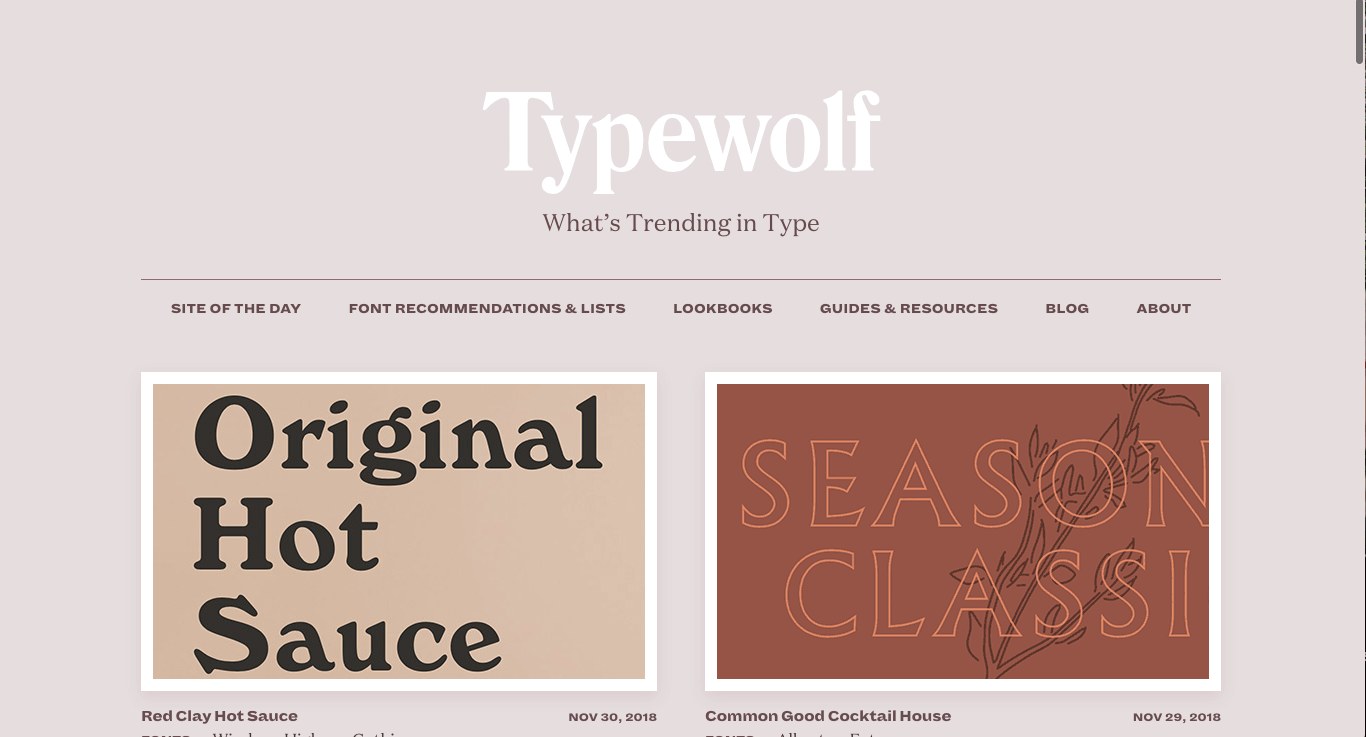 The TypeWolf website is a collection of resources that help designers come up with the perfect font combinations for both digital and print materials. In addition to their frequent updates about what's trending in the world of typography, TypeWolf also shares a number of resources for designers, including weekly blog posts, free checklists, lookbooks, and guides.
Unsplash
With Unsplash, finding beautiful, royalty-free photos is easier than ever. The platform provides access to thousands of free stock images taken by more than 100,000 photographers worldwide. With a photo for almost every use, Unsplash is the perfect resource to find royalty-free images that can be re-distributed on a global scale without permissions.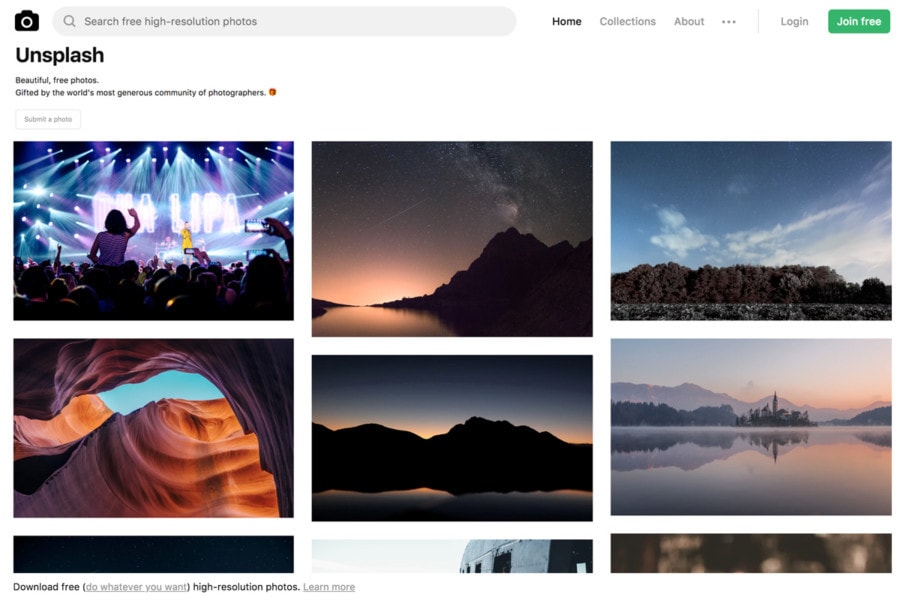 Unsplash is the perfect place to look for stunning images to use in your content at no cost.
Pablo by Buffer
Maintaining an active social media feed can be difficult. That's why the team at Buffer social media management created Pablo, a free tool to create eye-catching social media posts. Users have the option to create graphics using pre-determined templates or from scratch, choosing from more than 600k photos and editing with filters, text, and logos.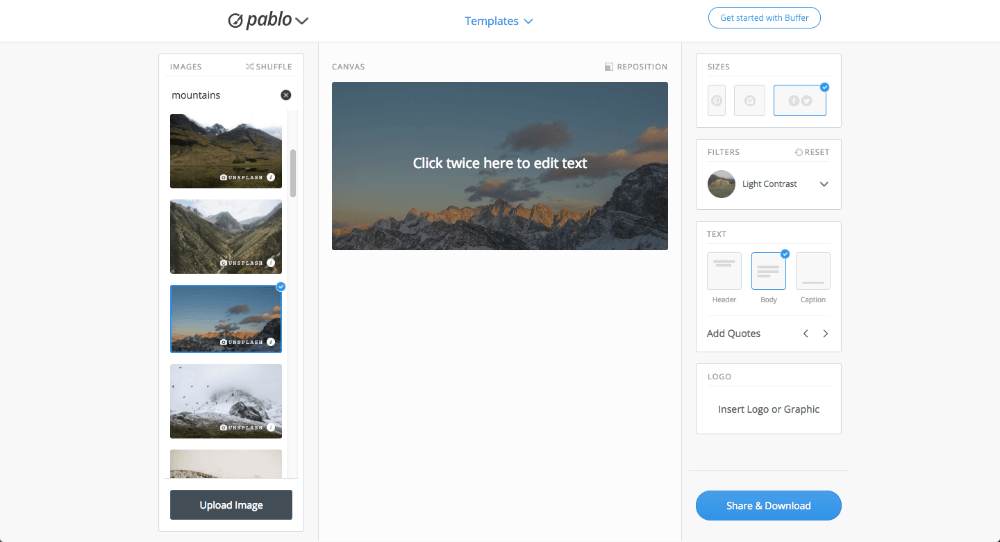 Pablo is a completely free tool with a chrome extension for fast access and even faster graphic design.
9. Font Face Ninja
Tired of seeing beautiful fonts online, with no way to track down their names? Font Face Ninja was developed to solve this problem. Their free browser extension allows you to "inspect, track, and bookmark" fonts on the web, simply by hovering over them.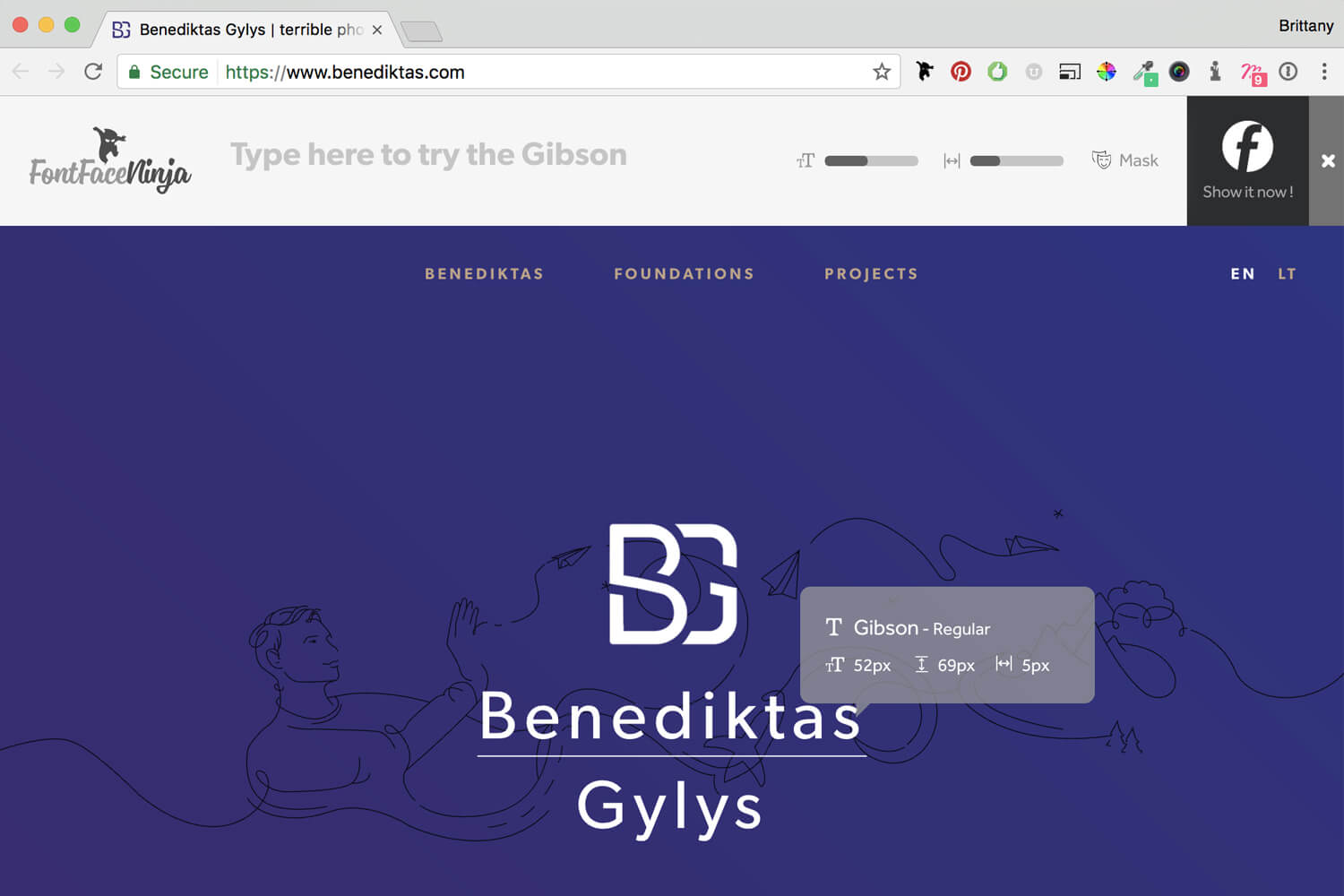 The tool will tell you the name of the font, the size being used, line height and colour of fonts, as well as provide the ability to test the font out before leaving the website. Best part? The tool also pulls the prices of every font you hover over, making it easier to decide whether or not you want to buy.
10. Inkscape
With Inkscape, designers no longer have to spend hours manipulating graphics in Adobe Illustrator. Inkspace is a free, open-source platform for editing vectors, including the ability to create and edit diagrams, illustrations, line art, charts, logos, and paintings.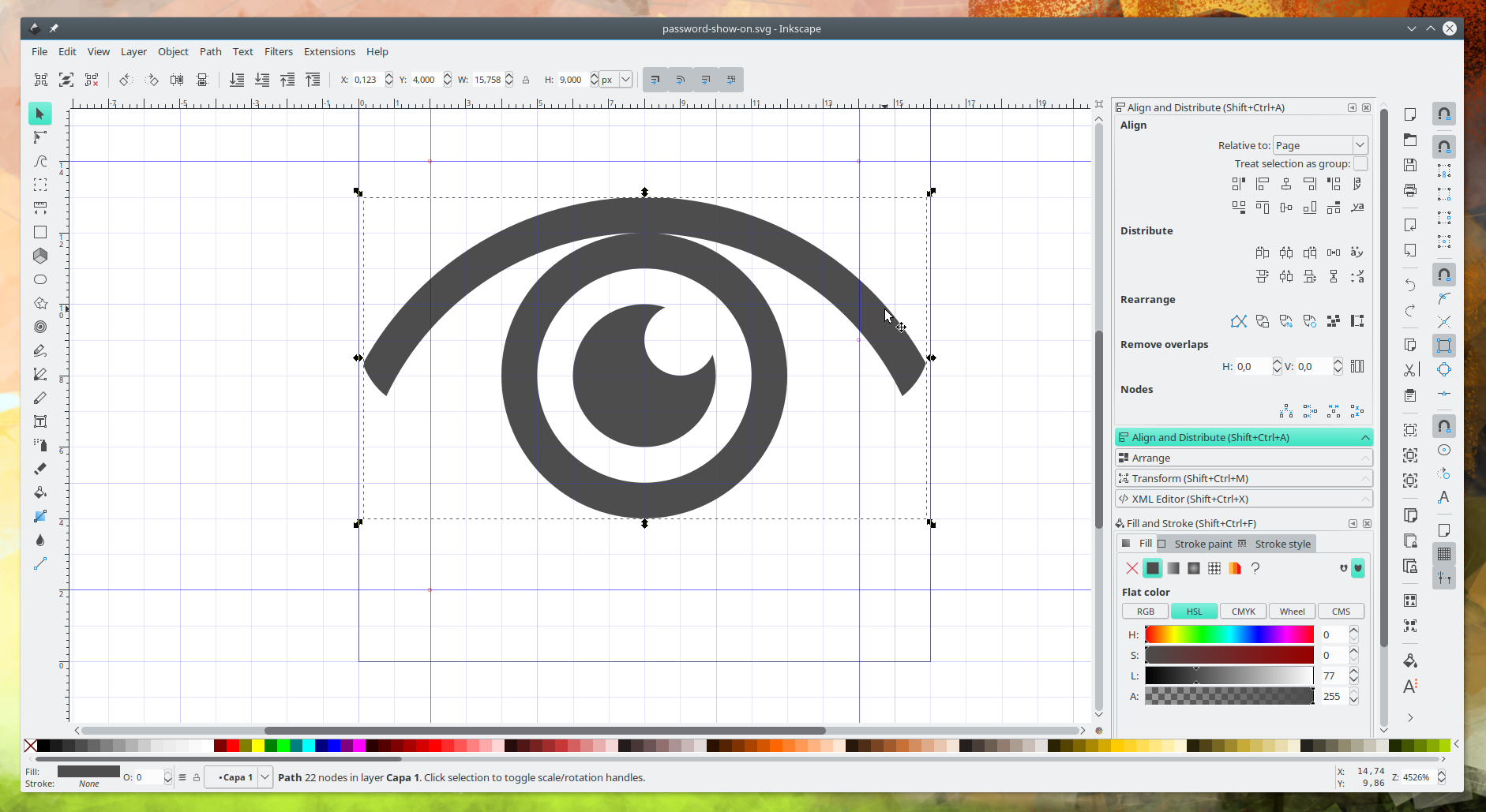 Files exported from Inkscape also come in SVG format, meaning you can drag and drop them into your favourite Adobe platforms once you've finished editing.
11. Pixlr
Pixlr is a free, cloud-based photo editing tool with features for professionals and amateurs alike. Not only is it extremely user-friendly, but it also includes a number of helpful features such as layers, filters, adjustments, text, a lasso tool, brushes, erasers, object transforming, image re-touching, and more. Move over, Photoshop!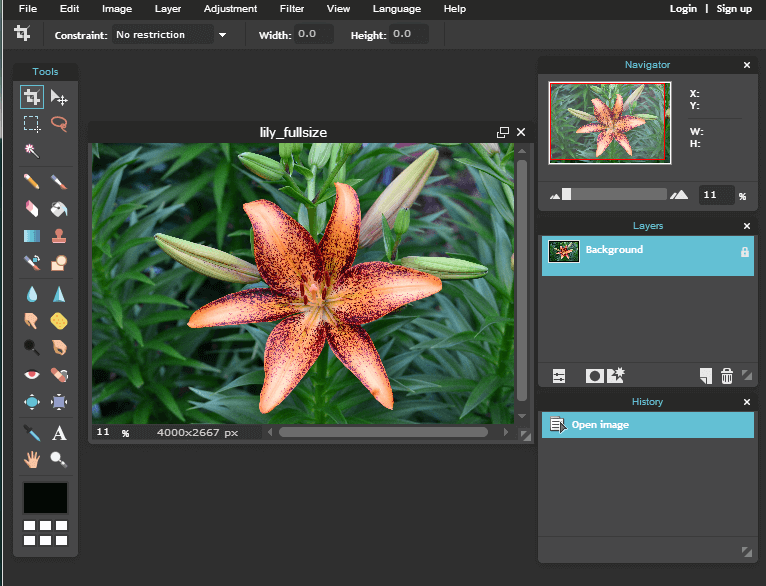 12. Vectr
Vectr is a free, online graphics editor that allows designers to easily create vector graphics online. The software can be used online or downloaded onto your computer, for easy access on the go. In addition to being absolutely free, the software can also be used cross-platform, meaning your files will be saved in real time and can be accessed across devices.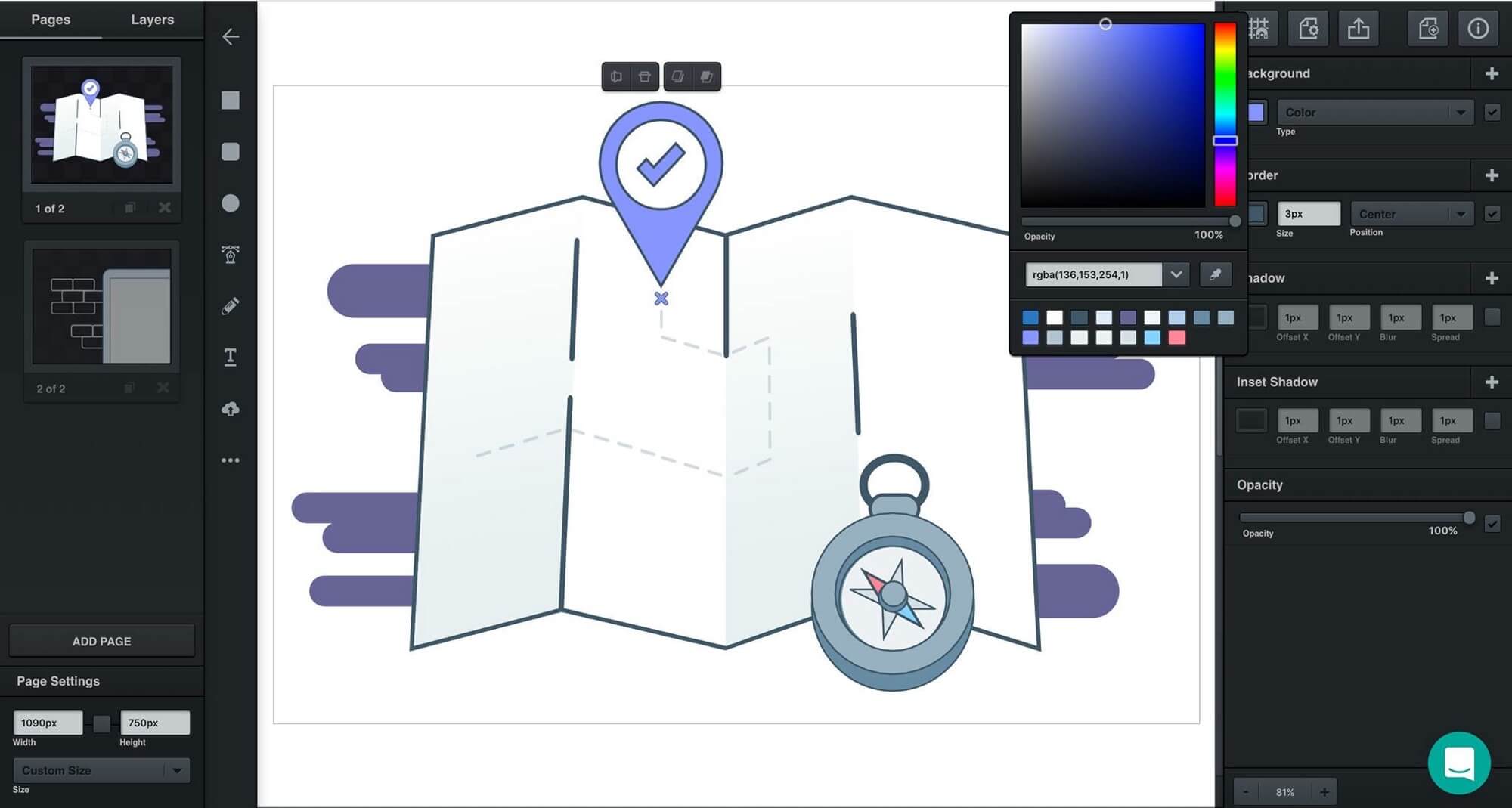 Another unique feature of Vectr is the ability to share links to your documents online, allowing you to collaborate with other designers and watch them work in real time.
Ready, Set, Design
We hope that having this toolkit of free design tools will make your job as a designer easier this year. Work smarter, not harder, and create beautiful designs in half the time!
Looking for advice to market your graphic design company or other small business? At Profitworks, we are a team of marketing experts with years of experience helping small businesses get noticed on the web. Contact us today to find out how we can help you become the leader in your market.