Today we are going to take a look at what a digital marketing package should include if it is going to work for your business. 
Having an effective online presence is important in today's market. The team at Profitworks has over 17 years of experience helping businesses from dozens of industries increase revenue growth and we'd love to help yours too. 
We'll talk about the various components that make up the best digital marketing packages so you can better see which ones will work for you. So let's get started.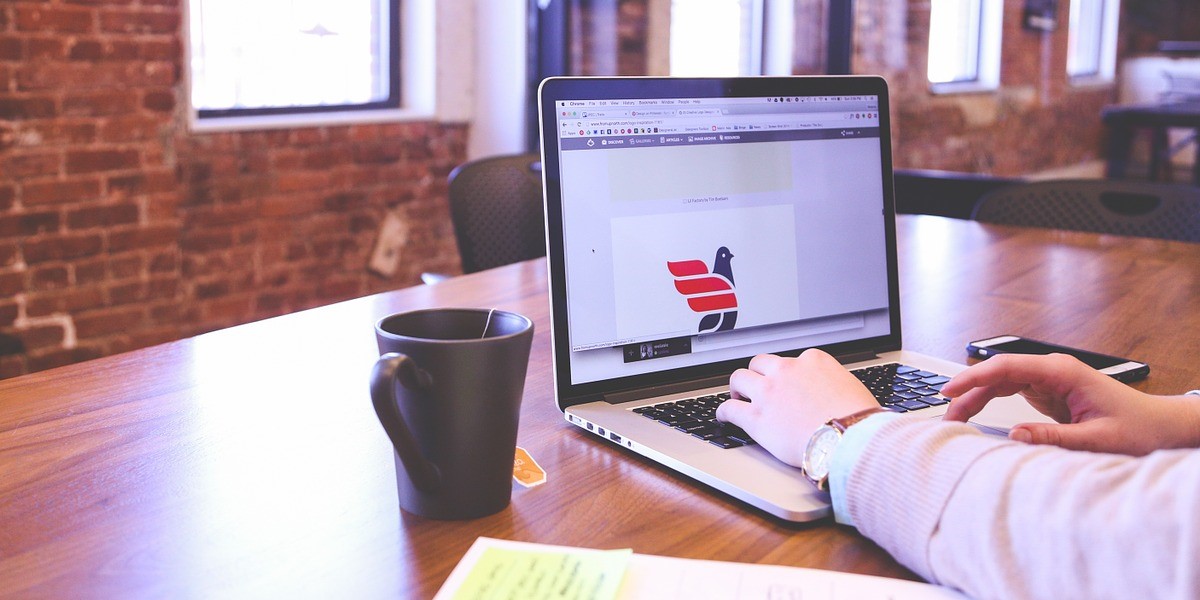 Get a digital marketing package that is right for your business
The Best Digital Marketing Package is NOT a Package
This title seems to be a contradiction, but let me explain. Your business is unlike any other business out there. Even though you may offer similar products and services as other businesses, there are aspects of your business that make it unique, so choosing a generic digital marketing package to help you grow your revenue is not your best choice. That's why the best digital marketing package is not a package at all, but it is a digital marketing strategy that has been customized to suit your company's particular needs.
The Best Digital Marketing Company Will Get to Know Your Business Before Proposing a Strategy
The best digital marketing companies will meet with you to learn about your company, such as:
Your goals
Your company culture
Your target audience
Your marketing budget
Your sales conversion funnel
Your competition
They will use this key information to determine what type of services will give you the best return on your investment and how extensive the services need to be. For example, if your target market is younger and uses social media every day, then daily posts on social media may be a good option, whereas, if you are targeting a market that favours email communication then you might include weekly or bi-weekly email blasts.
After meeting with you to discover this important information, a professional digital marketing company they will then develop a digital marketing package that is customized to your particular company and budget.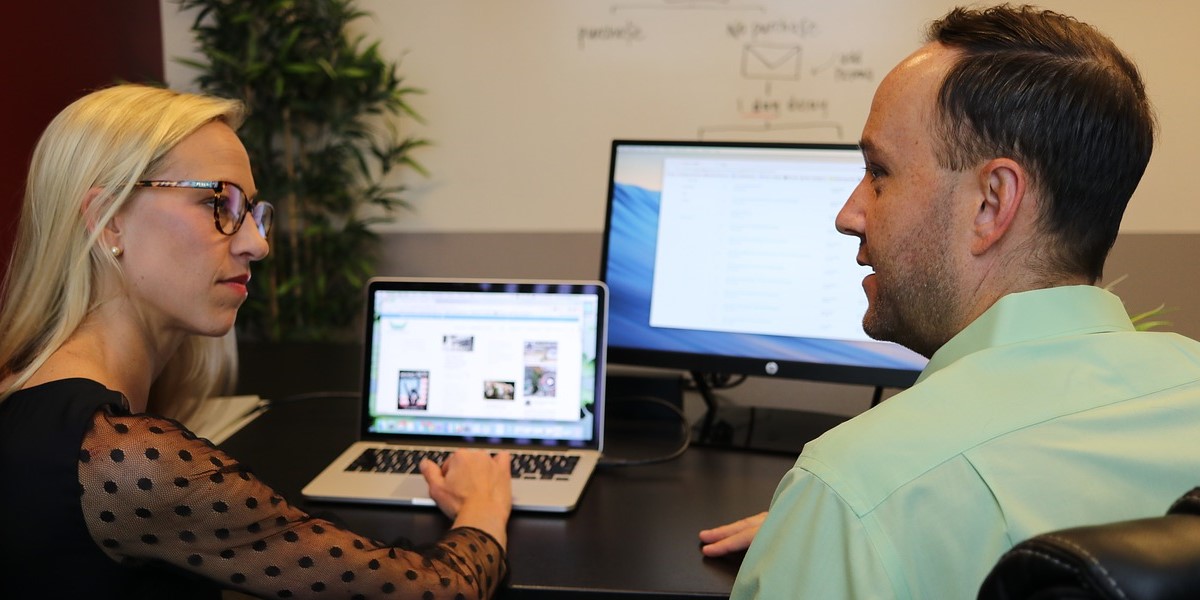 The best digital marketing companies will meet with you to learn all about your business
Services Included in a Good Digital Marketing Package
1. Website Design
If you don't already have a website, then you definitely need to get one. In today's market, a website is a vital tool for most businesses. If someone is looking to purchase a product or service, one of the first places that they are going to look for it is online. Today's consumers want to research their purchases, especially if it is a big-ticket item like a vehicle or a home prior to making a decision.
In fact, 59% of people looking to buy a car will do online research ahead of time and they will spend 6 months on average doing their research before they decide to buy. So if you don't have a website, you'll want to get one.
2. Website Audit
If you have a website then it is a good idea to have it audited to see if there are ways that it can perform better for you. In today's business world, you not only need to have a website in order to stay competitive, but your website needs to look professional and it needs to be incredibly user-friendly and easy to navigate.
You should also get it audited to determine loading speeds. On average, your pages should load in 2 to 5 seconds. In fact, 40% of Internet users say that they will leave a site if it takes longer than 3 seconds to load. 
In addition, make sure that it is mobile-friendly. More people are using mobile devices to go online than in the past. In fact, more than 50% of all internet traffic is done on mobile devices, so you want to make sure that your website is mobile-friendly.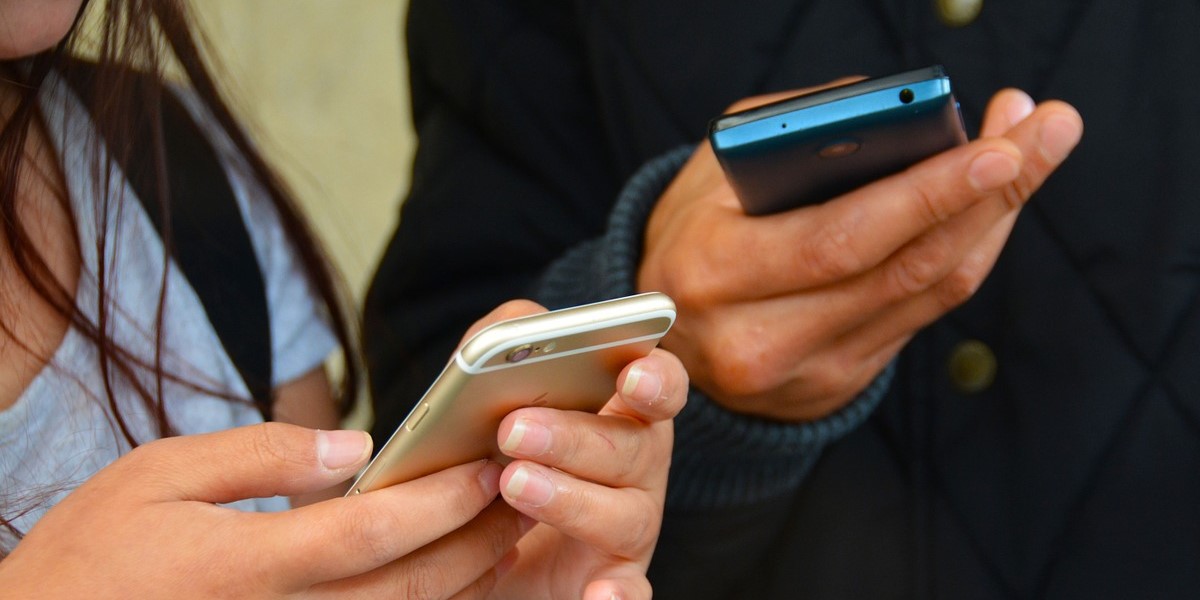 More than 50% of all website traffic is done on a mobile device
3. Content Creation
Content creation is an extremely important service to include in your digital marketing package. If you have lots of high-quality content on your site, then your visitors are more likely to spend more time on your site and you will begin to be seen as an authority in your market. This will go a long way in building trust with your target market, as a result, they will want to purchase your products or services.
To optimize your site for content, you want to create a wide variety of high-quality content that is well-written and relevant to your audience. For example, if you are an accounting firm then you could create content on topics such as "navigating tax laws" or other financial topics.
You can also include a wide variety of different types of content such as:
Blog posts and articles
E-books and white papers
Infographics
How-to guides
Tutorials
Videos and podcasts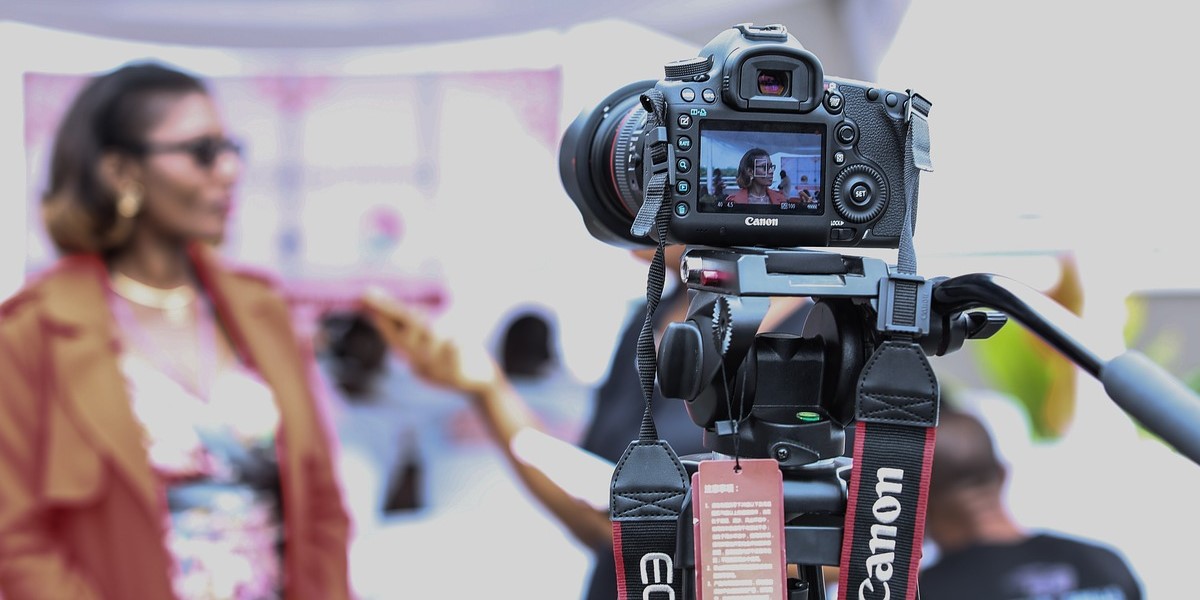 Include lots of different types of content on your website such as videos
4. On-Page SEO
You should also include search engine optimization (SEO) in your digital marketing package. On-page SEO includes all of the components that you add to your website to help to optimize it so that it ranks higher in search engine results. These include:
Title tags
Meta descriptions
Headings and sub-headings
Image names and ALT tags
Internal and external links
One of the great things about on-page SEO is that you have control over it because you add it to the content. For example, if you are selling custom jewelry and you include images of your jewellery on your website, then your images need to have searchable names and alt tags such as "freshwater pearl necklace" instead of simply calling your picture "image2".
5. Off-Page SEO
Off-page SEO is another helpful service to include in your digital marketing package but it is also difficult to do. Nevertheless, it is worthwhile because it can have a great impact on your rankings in search engines. Unlike on-page SEO, off-page SEO includes factors that you don't really have control over, however, there are things that you can do to improve your off-page SEO. They include getting quality backlinks and social shares.
Quality Backlinks - Backlinks are links from other websites that link back to your site. If these links come from authoritative sites then search engines will view your site as being trustworthy and will give it more authority too. Backlinks are difficult to get, especially high-quality ones because another site has to decide to  link to yours. One technique that you can use is to create really great content like skyscraper blog posts or informative infographics that other sites will want to link to. 
Social Shares and Likes - A second off-page SEO factor is the number of likes and shares that your site receives on social media. If your content is of high quality, then it will more likely be shared. You can try reaching out to influencers to share your content.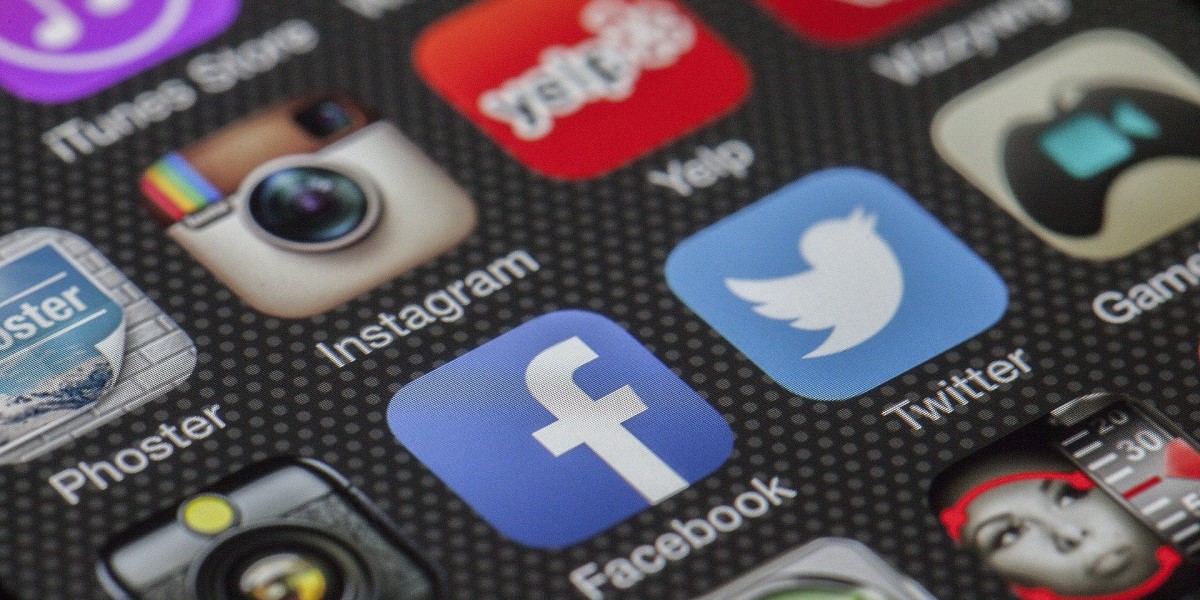 Try to get social media influencers to share your high-quality content
6. Email Marketing
Email marketing is one of the lowest-cost forms of digital marketing available as it requires very little money to get started and to keep it going. You can reach a huge audience for just a few cents per recipient. Email marketing has a much better return on your investment than other more costly marketing tactics such as print, TV and direct mailings.
If you don't have an existing email list or you would want to grow your list, you can use the following effective tactics to get contacts:
E-book Downloads: Offer a free e-book download on your website in exchange for your visitor's email address. The e-book should be about a topic that would be interesting to your potential buyers

Free Calculators: Another way that you can collect email addresses is by offering a free calculator on your site. The calculator could do something helpful such as determining how much money someone could save by using your product or service. Visitors simply enter their name and email address in order to access the calculator.
7. Reporting
Whatever type of digital marketing package you choose, make sure that it includes regular and transparent reporting so you can see your results and you can know what is being done, what is working, and what isn't working. A good digital marketing company will provide you with a weekly report often in the form of a Dashboard so you can quickly see your key performance indicators at a glance and know exactly how things are going.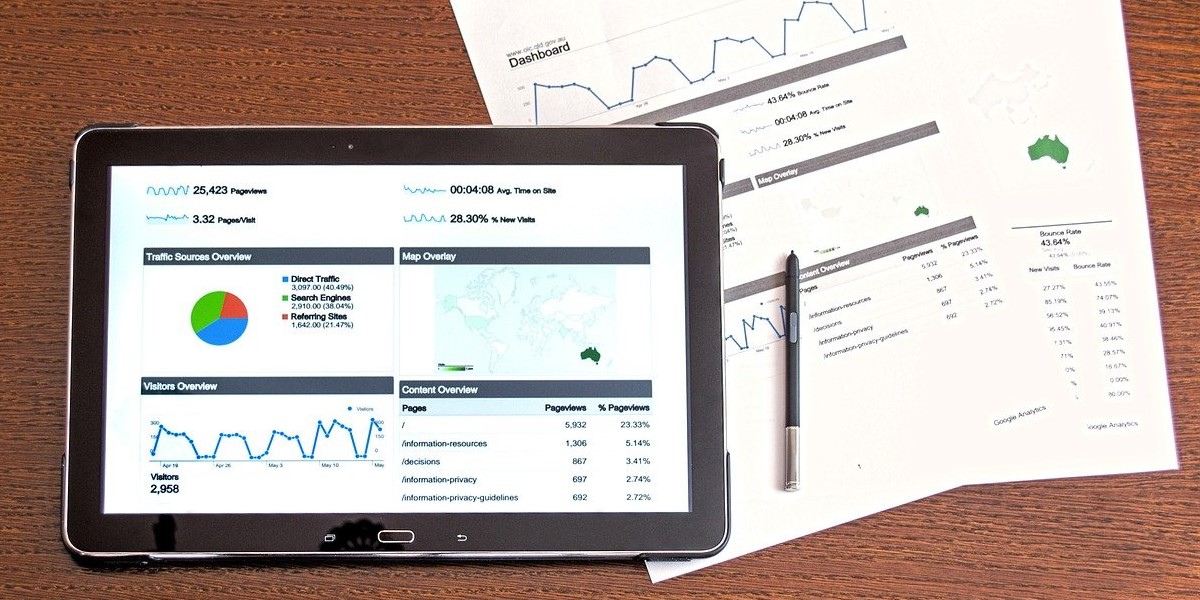 A good digital marketing company will send you a weekly dashboard so you know how you are doing

You Can Trust Profitworks to Design the Perfect Digital Marketing Package for Your Business
If you are looking for the best digital marketing package for your business, let's chat. We'll sit down with you to learn about your business, listen to what you want and help you design the best strategy for your company.
Profitworks Small Business Services provides digital marketing solutions including website design, SEO, local SEO, email marketing, website traffic and conversion optimization services which increase the number of sales generated from your website.
The focus of our services is on increasing sales and providing a positive return on investment. To learn more about Profitworks, click here and set up a time to discuss how we can help you grow your business online.

What Our Customer Are Saying...
"My experience with Profitworks Marketing was very positive. They put together a very clear and strategic marketing plan. They helped me get more focused and come up with a solid plan that will take my business to the next level. Thank you!" - Krystle Marriott