Digital Marketing Waterloo
Here at Profitworks, we focus on digital marketing Waterloo, Ontario and beyond with a view to driving strong revenue growth for our clients. Business owners of all sizes are continually assessing how to invest their marketing dollars. Whether you choose digital marketing or more traditional methods, you want to be assured that you will see a positive impact on your sales results.
Effective digital marketing can go a long way towards generating consistent sales leads, and our team of SEO experts specializes in making our clients' websites climb to the top of Google rankings. As a result, your company gains valuable digital visibility, and potential customers are more likely to turn to you to meet their needs.

Why You Need Digital Marketing Waterloo
Without a digital marketing presence, it's way to easy for your business to get lost in the sea of competition. The right strategy can help you stand out from the rest.
Here are three main consequences of not having a digital marketing strategy:
1. You're cutting yourself off from an important lead stream
Simply put, without a concrete digital marketing plan, you are missing out on inbound digital leads for your business. Fewer leads means fewer sales.
Your website can be a powerful tool, but you need to know how to maximize it.
2. A failure to plan is a plan to fail
This old adage is prescient when it comes to digital marketing. Setting clear goals is proven to make a big difference when it comes to successful businesses. 
Without a digital marketing plan, for example, you may not know how many people are visiting your website on a daily, weekly, monthly and annual basis, and you're therefore unable to pinpoint your website's strengths and weaknesses when it comes to generating leads and sales.
A team of SEO specialists can employ specific tasks in order to increase your success rate and achieve your goals.
3. You will fall behind the competition
By ignoring the need to employ various digital marketing strategies, you're opening the door for your competition to gain a larger market share. 
Consumers are very savvy these days, and the look and functionality of your website can attract or turn off potential customers. Not only that, but online reviews are crucial in terms of building trust.
For more, listen to our podcast on why it's important to regularly review website metrics.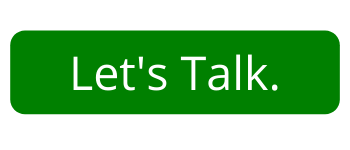 Digital Marketing Waterloo: Why Using a Local Company Is Best
You could get your digital marketing done by any SEO company located anywhere around the province, country or even worldwide. However, if your company is based in the Waterloo area, it is beneficial to hire a local digital marketing company.
Familiarity with the local area: A local digital marketing company will be very familiar with your target audience. They will know what works and what doesn't work to attract them to your business because they know and understand the people in your region.
Face-to-face interactions: You will also have the advantage of being able to have in-person meetings. They will have the opportunity to visit your physical location and therefore get a better sense of how you operate, what you offer, and who you are.
Photo opportunities: High-quality images are extremely important in digital marketing. A local company can also take local pictures of your facility, employees, and products to use in your campaigns.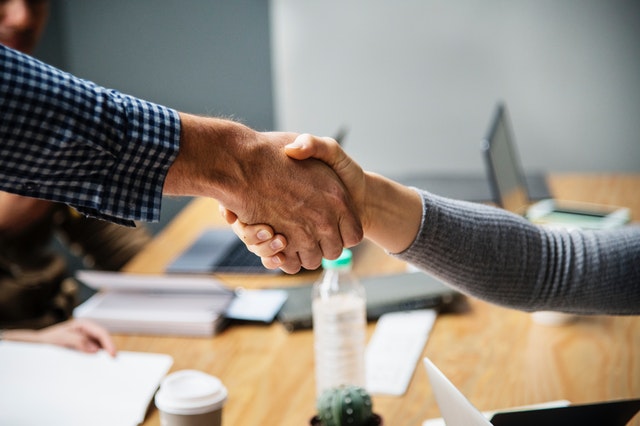 Digital marketing Waterloo: Discover the advantage of working with a local company.
Digital Marketing Kitchener: What Are Your Options
SEO (Search Engine Optimization)
Pros:
Cons: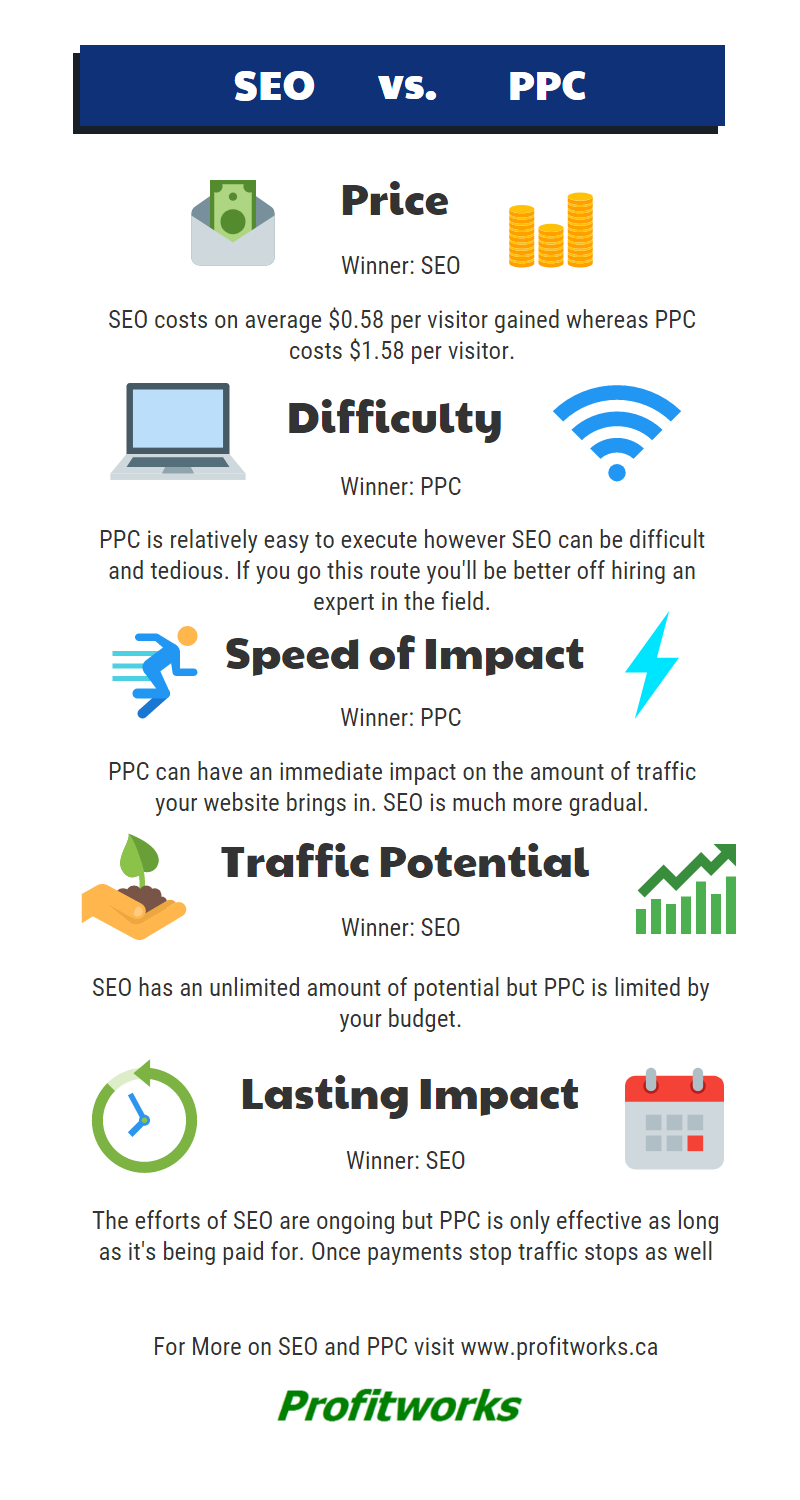 Google Ads
Pros:
Boost your business to the first page of search results

Quick fix for lagging traffic and sales leads
Cons:
Could drop a lot of money if you are not sure about what you are doing
Email Marketing
Pros:
One of the lowest cost forms of marketing

Builds relationships with your customers who agree to sign up

Can help to educate your target market about your product or service
Cons:
Takes time to expertly create captivating content

Time commitment to execute quality emails on a regular basis
Social Media Platforms: Facebook, Twitter, Instagram, Pinterest, Linkedin
Pros:
Intentionally target your relevant demographics

Build your brand awareness

Inspire customers to buy

Access data and analytics to make improvements along the way
Cons:
Creation of quality content requires expertise

Must develop experience to know how to use your marketing dollars effectively

Could waste a lot of money on ads if you are not sure about what you are doing

Need to be able to understand and use data and analytics to your advantage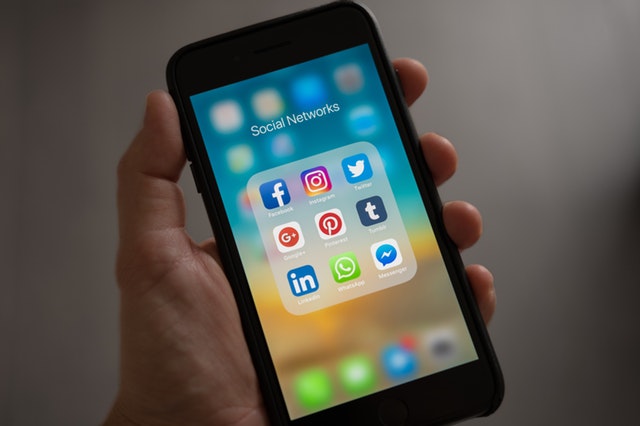 YouTube
Pros:
Great way to boost social media marketing

Effective videos can go viral
Cons:
Producing quality videos takes hard work, planning, creativity

Can be expensive to produce quality videos

Takes time to build up a following
Local Radio
Pros:
More affordable than TV advertising

Large reach
Cons:
Lack of visual appeal

Many listeners change stations during ads

Difficult to assess effectiveness
Online Newspapers
Pros:
Trusted form of media

Reach a local audience

Mobile access
Cons:
Erosion of readership

Many online news outlets now have paywalls

Expensive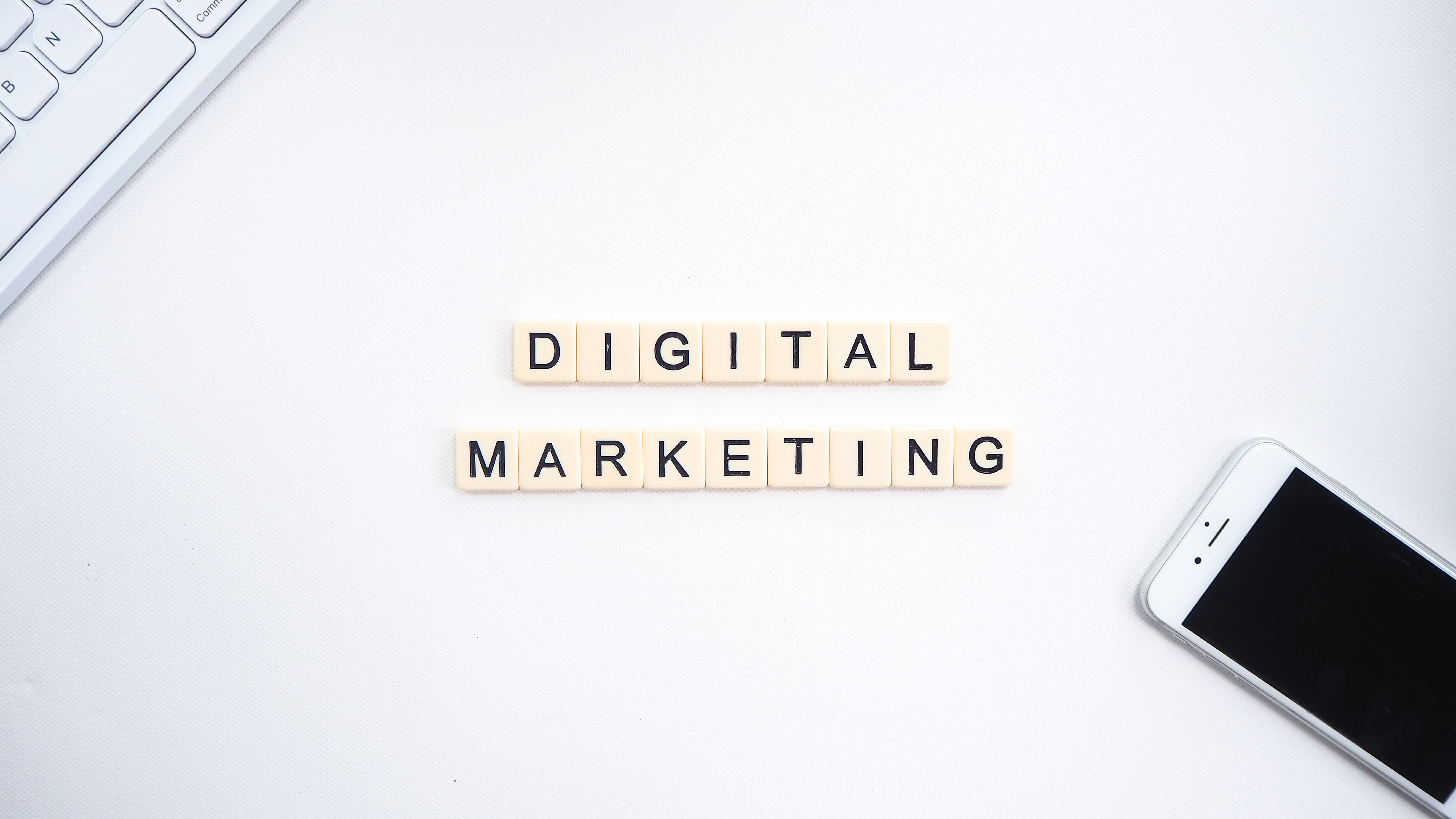 Digital Marketing Waterloo: Profitworks can get you the results you need.
Digital Marketing Kitchener: Profitworks can get you the results you need
Profitworks provides 

SEO

 services, website conversion optimization services, and email marketing services with a focus on making our customers the leaders in the markets they operate in.
Do you feel you want to build your online presence but you're not quite sure where to start? Here at Profitworks, we offer a website review for anyone who would like to have one, no strings attached! Click the button below to get started today!
"Instead of paying per click, they have rebuilt our content to organically rise to the top of the search page"

Become The Leader In Your Market