Today we are going to outline what you should look for in local SEO packages.
SEO is vital if you want to make sure that your website appears in search engine results. The team at Profitworks understands the value of SEO and with over 17 years of digital marketing experience, we have helped businesses in dozens of industries grow their revenue faster. We'd love to put our expertise to work for you too.
We'll take a closer look at local SEO packages and highlight what you should be looking for to help you make the best choice for your business.

 The right local SEO package can help your business get found in local searches
Local SEO Packages: Why Are They Important?
Investing in a local SEO package can help potential customers in your local area find your business. According to hubspot.com, 46% of all the searches in Google are done by people who are looking for local information. If your website isn't optimized for local searches, you could be missing out on a significant amount of possible customers.

What Is Local SEO?
Local SEO (search engine optimization) is a process that helps local businesses move up in search engine rankings when a customer who is in close proximity to their brick-and-mortar location does a search. SEO is an organic process that doesn't require you to pay for your position in search results. Instead, you instill SEO techniques to help you rank higher.

SEO can help your business rank higher in search results
What to Look for in Local SEO Packages
If you do a search for "local SEO packages" you will be inundated with a vast array of different packages and of companies that offer this service. So how do you know which one is best for your company? Here are the most important things to look for when you are making your choice:
1. Google My Business Optimization
Google My Business is a free tool that will promote your business profile and website on Google Search and Google Maps. Not only will it allow you to interact with your customers who leave reviews, but if you are optimized for Google My Business, you are more likely to get the all-important sidebar space when a potential customer searches for your type of business or product.
A good local SEO package will help you set up and keep your Google My Business account up to date by doing things such as ensuring that your name, address, hours of business, and phone number are consistent.

 If your Google My Business account is up to date you are more likely to get a sidebar showing on local searches
2. Local Keyword Research
Keyword research involves researching the words people type into search engines who are looking for online magazines. Local keyword research looks for words or phrases that local users would be searching for. For example, if you have an automotive repair shop in the city of Waterloo, then you would research popular search phrases such as "honest mechanic Waterloo" or "where can I get my car fixed near me". You then use that research to create targeted content that will drive people looking for those topics to your website.
However, keyword research isn't something that you do once and then you are good to go. Because search language is constantly changing and shifting and new keywords are being used all the time, you want to choose an SEO package that includes regular keyword research.
3. Quality Local Content Creation
Having high-quality, local content is extremely important in helping your business rise to the top of local searches. Quality content created with your local market in mind that targets the types of keywords that your audience is searching for will help you increase traffic to your site. This will improve your site's authority and relevance.
But make sure that while you are including your keywords and phrases in your writing in strategic locations such as headings, alt tags, captions and your body text, you don't want to overdo it. You need to keep your writing style as natural as possible. Always remember that you are writing for your reader and not for the search engines.
Google rewards sites that produce this type of content with higher rankings, so it is important that the local SEO package you choose includes local content creation on a regular basis.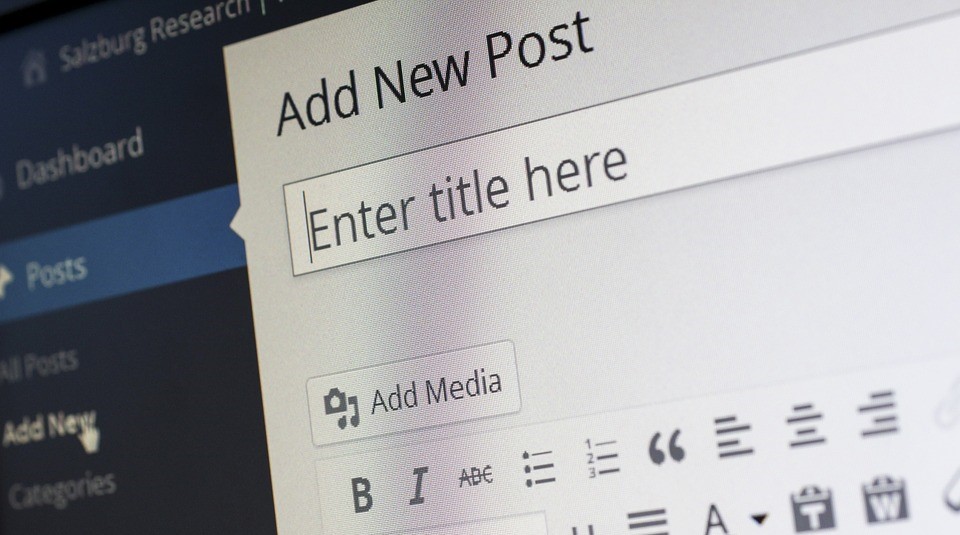 Regularly adding quality content will improve your site's authority and relevance
4. On-Page SEO:
On-page SEO includes all of the components that you add to your website to help to optimize it. One of the great things about on-page SEO is that you have control over it because you add it to your content. Some of the on-page SEO factors that you can include to help your site rank higher are title tags, meta descriptions, headings and sub-headings, image names and ALT tags, and internal and external links.
5. Off-page SEO
Off-page SEO can also impact your local rankings in search engines. Unlike on-page SEO, Off-page SEO includes factors that you don't really have control over, however, there are things that you can do to improve your off-page SEO. They include elements such as quality backlinks (links from other websites that link to you) and social shares (the number of likes and shares that your site receives on social media platforms).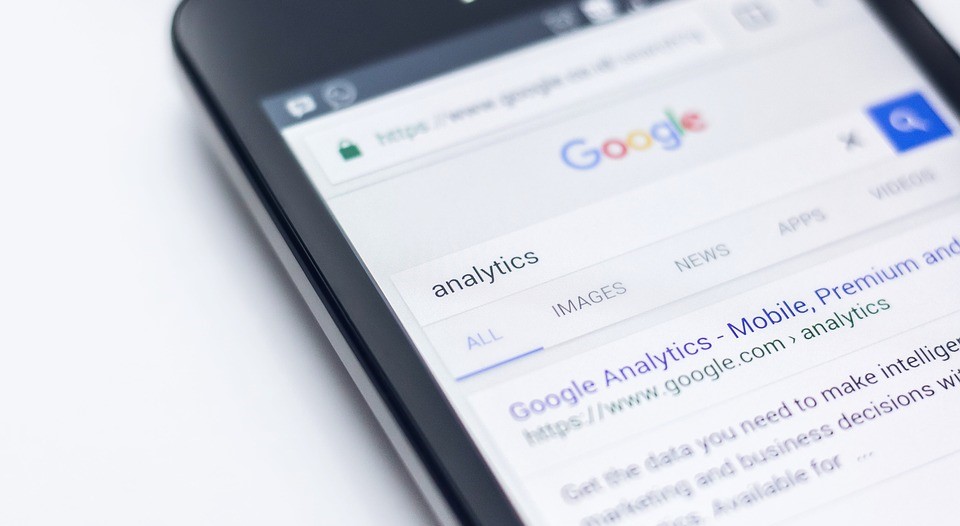 Both on-page and off-page SEO is important for helping your business rank higher in local searches
6. A Proven Track Record
Besides looking at what local SEO packages include, you should also take a close look at the track record of the company offering the service. Try to talk to at least three of their current customers to discover how the SEO company that you are considering hiring has helped them succeed. It's easy to talk about SEO and make it sound wonderful, but it's another thing to talk to customers who have had it actually work for them.
 
7. Years of Experience
In addition to talking to previous customers, it is a good idea to find out how long the company offering local SEO packages has been in business. It is relatively easy to set up an SEO business and call yourself an expert, but it is another thing to stay in business for a long time. A long track record is a pretty good indicator of a high-quality SEO company.
The more experience a company has, the more time they would have spent figuring out what works and what doesn't work. Experience is invaluable when it comes to getting SEO right, so when you choose to work with a company that has many years of experience, you will reap the benefits of the lessons and the expertise that they have gained over time.
 
8. Dedicated Local SEO Expert to Manage Your Account
When choosing between local SEO packages, you want to look for a company that offers you an account manager that is dedicated to managing your account. Having one person who is your main contact and who knows your company and your goals is very important to helping you achieve the growth that you want. Your account manager will get to know you, and you can go to them with your concerns and ideas.

Trust Profitworks for the Best Local SEO Packages
If you are looking for the best local SEO packages, talk to the experts at Profitworks. At Profitworks, we have over 17 years of experience providing our customers with local SEO services that have helped them grow their business faster and we can help you too. Contact us today to find out more.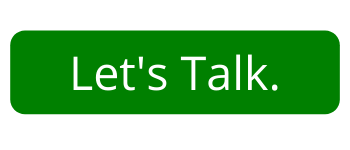 "We saw not only an increase in website traffic, but more importantly in the quality of leads. It means we are spending more time on the things that truly make a difference to our business."
- Dave Mattingly