How to Get More Google Reviews for Your Business
Did you know that more than 60% of customers will check out your Google reviews before they visit your business? And that's not the only reason why good reviews are so important. Read on to learn more about the advantages of getting good Google reviews and learn how to get more Google reviews for your business.
If you would like to learn more about the effects of Google reviews and about more ways to improve your online presence, contact us. 

1. Why Google and Other Online Reviews Are Important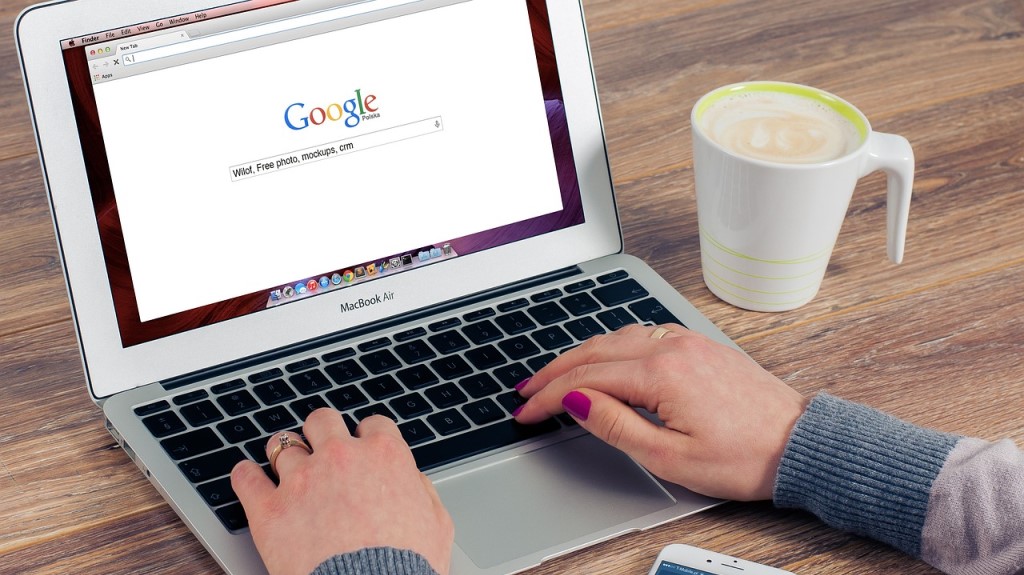 More than two-thirds of all customers look at Google reviews before they visit a business
As we said above more than half of your customers will read the Google reviews of your business as well as your competition before they decide to visit your website or location. But that isn't the only reason why you should try and get more Google reviews. Here are some other benefits.
It's One of the First Things Viewers See:
One of the first things that potential customers will see when they do a Google search for your business is your Google rating and your reviews. It is so important to make a good first impression with potential customers. Having a high rating and good reviews will help you make that good first impression.
Many Customers Only Trust Businesses with 4 Stars or Higher:
Did you know that the most popular filter that people use is to only see companies that have 4 stars or higher? That means that if your rating is lower, you may get filtered out even before many searches take place.
Google Is the Most Popular Review Site:
More than two-thirds of all customers say that they will take a look at Google reviews, using Google Maps and Search, before they visit a business. That makes Google the review site of choice, so having a good rating on Google is extremely important for your business. The next highest review site is Yelp, followed by Tripadvisor and Facebook.
The Number of Consumers Checking Reviews Is Increasing: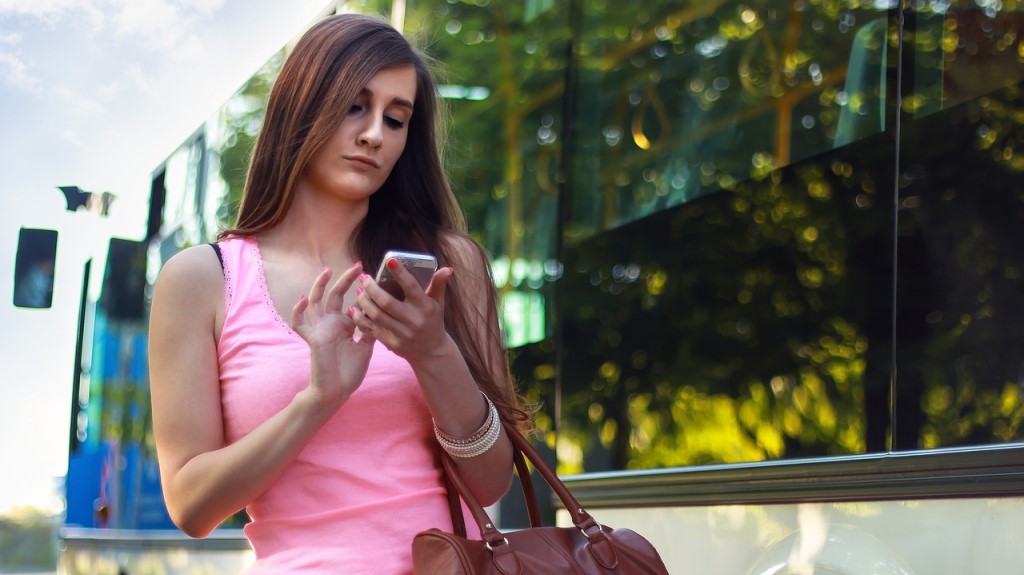 More people are checking online views since the pandemic
Since the pandemic, more people are checking out online reviews before making a purchase. Review interaction has increased by 50% over the number of people checking reviews before the pandemic. This is an indication that consumers are even more sensitive about where to go and what to purchase. 
They Will Help Your SEO Ranking:
Good reviews not only mean a lot for potential customers, but they are also important to Google. Having good reviews is another key factor that Google will take into account when ranking your site in search results. If you have good reviews, then Google will know that you are offering your customers good services, products, and experiences. There will therefore rank you higher. This is because Google's algorithm is designed to give users the most relevant results and enhance user experience, so businesses with higher ratings will be ranked higher. 
Reviews Give You Helpful Feedback:
Reviews are also an excellent source of feedback from your customers. They can tell you things such as what is really important to your customers and what areas you are exceeding in so that you can continue to do that. They also help you discover areas where you can improve in order to further excel for your customers.
2. How to Get More Google Reviews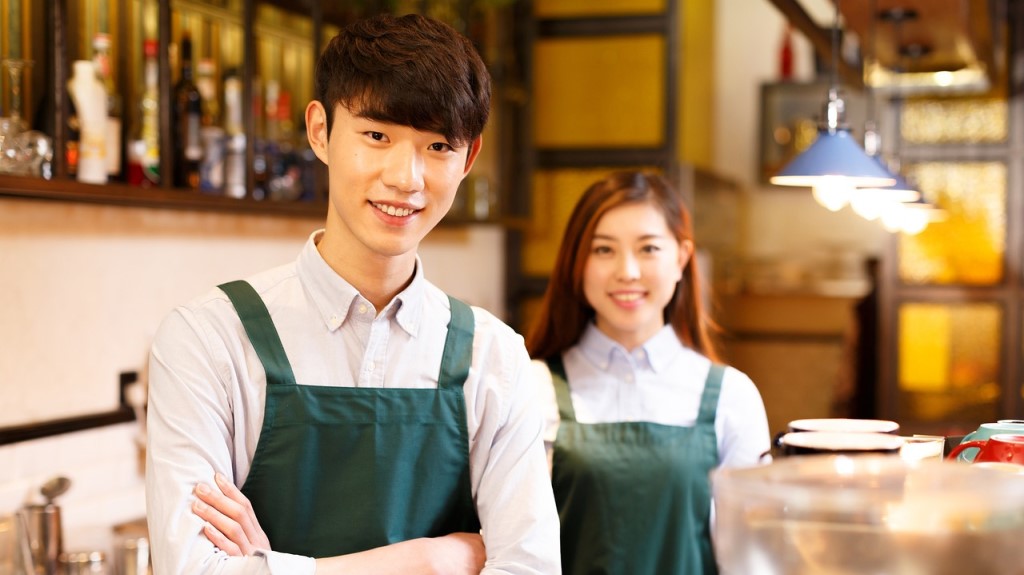 The first step to getting more Google reviews is to provide customers with excellent service
If a customer has had a negative experience, they are more likely to be self-motivated to write a bad review. If they have had a great experience, they are not as likely to take the time to write a good review, you may have to give them some encouragement. Since getting good reviews is so important for the success of your business, you shouldn't miss out on any opportunity to get a good review. Here are some of the top ways you can get more good reviews.
Provide Excellent Service:
The number one way to get a good review is to provide your customers with excellent customer service. Give them something to write about. Incredible service will not only help you get a good review, but it will also mean that your customers will more likely become return customers and recommend your business to their friends and family. This may seem obvious, but it needs to be said. You are not going to get a good review if you don't provide exceptional service to your customers.
Ask Them to Leave a Review:
Your customers may not even think about leaving you a review. Remember that getting good reviews are far more important for the success of your business than they are to your customers, so it might not even cross their mind that leaving a review would be very helpful to you.
Don't Wait Too Long:
The best time to ask for a review is right after a customer buys something from you. If you make an in-person sale, then ask them face to face. If you make an online sale, then set up a process to send a review request automatically to your customers as soon as they make a purchase. Don't wait until later. You want their good experience to be fresh in their mind and you don't want them to forget to do it later.
Explain How to Leave a Review:
Not all of your customers will know how to leave a Google review, especially if they have never done so before. The technology may be intimidating and they may think that it will take too much time. Give them clear instructions to follow. Here are the steps that you can give them to follow:
Step 1: Log into your Google account. If they check their Gmail on a regular basis then they are probably already logged in.
Step 2: Search for your business in Google Search or Google Maps.
Step 3: Find the section where it says "Reviews" and click on "Write a review"
Step 4: Select the number of stars and write a comment in the box. You can add a photo if you want.
Step 5: Click the "Post" button.
It may even help to have the steps written down so that you can give them to your customers to take with them.
Help Them Leave a Review: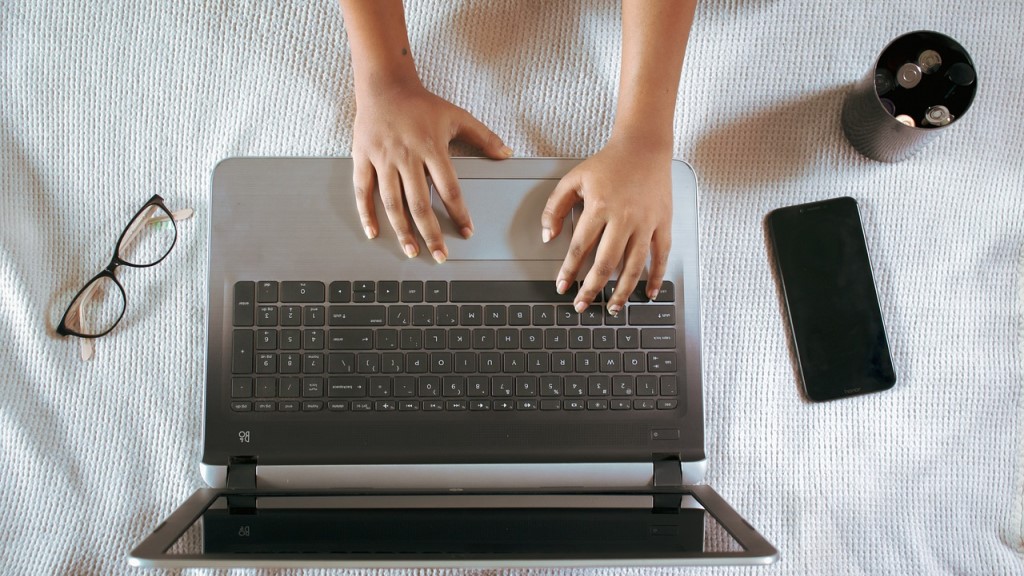 Help your customers leave a review if they are unsure about how to do it
If your customer seems hesitant (about how to leave the review), offer to help them get to the right place. Older customers may feel especially uncomfortable about technology and not confident enough to navigate even the simple steps above. They may want to leave a review but the technical side of doing it is standing in their way. Remove that barrier for them and offer to give them a hand.
Create a Custom Google Review Link:
Here are the steps to follow to generate a Google review link that you can share with your customers. This link will take them right to the page where they can leave a Google review for your business.
Step 1: Sign into your Google Business Profile Account. If you don't have an account, learn how to set up one from our recent post "How to Optimize Your Google My Business Account to Maximize Your Local Search Results." 

Step 2: Choose the location or business you want to use if you have multiple locations.

Step 3: Click on the "Get more reviews" button

Step 4: Copy the link provided and share it with your customers.
Offer to Give Them a Template for the Review:
Many people do not enjoy writing, even if it is just a short review. They also may not know what to write or how to even start. To help them get started, you can give your customers some suggestions of what to include. This can help ease their minds about what to write and it can greatly speed up the process for them. Here are some points that you can suggest that they include in their review:
Include details about the type of product or service you received
Include the store location, when the purchase was made, and any discounts received
Describe the customer service you received
Explain what you liked about your experience
Make sure that you explain that the review doesn't have to include everything listed above, but the more details given, the better effect the review will have.
Send an Email: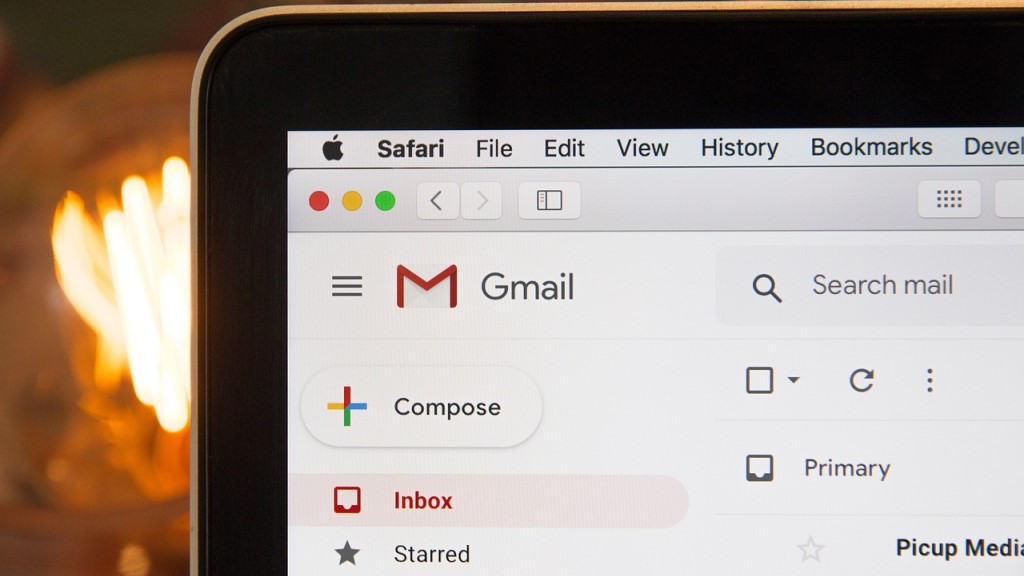 Email your customers asking them to write a review for you
If you forgot or didn't have the right opportunity to ask your customer to write a review for you (perhaps they were in a hurry to get somewhere), then email them with a request (if you have their email address). Here is a sample email that you could use to make the request.
Template #1
Hello (Customer's Name):
I hope that your recent experience with (your business name) exceeded your expectations. We would really appreciate it if you could kindly take a few minutes, either today or in the next few days, to share your experience on one of the review sites linked below.
Your feedback is important to us. We would love to be able to use it to improve our ability to provide you with the best service possible.
To leave a review, please click on one of the links and it will take you to the correct spot for leaving your review.
Thank you again for your business.
Sincerely,
(Your Name)
(Your Business Name)
Leave a review on Google (link this text to the review page for your business)
Leave a review on Facebook (link this text to the review page for your business)
Leave a review on Yelp (link this text to the review page for your business)
Template #2
Hello (Customer Name):
Thank you so much for choosing (your business name).
We value all of our customers' opinions, so we would love to hear all about your experience with (your business name).
Please take a few moments and leave us a review. Click here (link the text to the Google review page for your business) to submit a Google review.
Thank you and have a wonderful day,
(Your Name)
(Your Business Name)
Respond to Your Reviews:
When a customer leaves you a positive review, make sure that you respond to it quickly. Thank them for the review and for their business. Your response doesn't have to be lengthy. Even a short response will go a long way to building rapport with your customers. It will also look good when potential customers see that you took the time to thank your reviewers for their input. 
3. How to Deal with Negative Reviews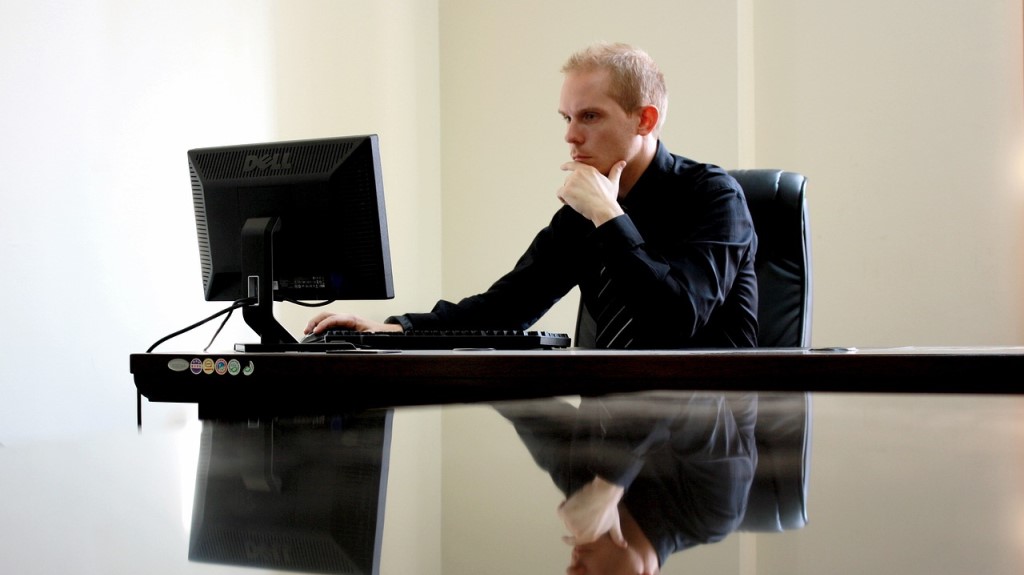 Don't ignore negative reviews - respond to them quickly
Negative reviews are not pleasant to receive and they can harm your business's reputation. Here's how to deal with a negative review.
Respond:
Don't ignore a negative review. Make sure you respond to it. Your natural tendency might be to try and ignore it and hope it goes away, but that's not going to happen. It will stay there for all your potential customers to see and it might be the reason that they decide not to do business with you.
Respond Quickly:
It is important to respond quickly when you get a negative review. In fact, According to ReviewTracker, 53% of customers expect you to respond to their negative review within 1 week of posting it and one in three reviewers feel that you should respond in 3 days or less. 
Respond Politely:
You need to respond to your negative review politely. This is the best way to turn around a negative review. Here are some things to include in your response.
Thank them for their feedback
Apologize for their experience
Offer to try and understand their situation by getting in touch with them personally
When you talk to the customer personally, ask them what happened and what you could do to improve on their experience. You could also offer them an incentive that might make up for their negative experience or service.

Would You Like More Marketing Advice? Contact Profitworks
Profitworks is here to help businesses like yours increase their sales through innovative and proven marketing tactics. Talk to us today if you have questions about how to get more Google reviews for your business or any other marketing topics. We'd be happy to take the time to discuss the best options for the success of your business.

"We have worked with Profitworks for many years and have always valued the work they do for us. They have helped optimize our online presence but more importantly helped us to understand how we can improve our services.
Most recently Jefferson did a great job with our team.
Highly recommended!"
- Patrick van der Zalm