How Will Technology Affect the Marketing World in The Next 10 Years?
This article was written by Frank Smith, MBA. Frank is an advocate of education with a focus on Data Science.
It is difficult to find a part of life that technology has not influenced. Most of our investments now go into technology since we can no longer undermine it's transformative power. Who would have thought that AIs would be very prominent in our world today?

Just as tech has transformed every part of today's world, marketing has not been left out. In the next decade, we can confidently say that the marketing world would be rather unrecognizable, thanks to the technology. Here are some things that we think will change the world of marketing in the net 10 years:
1. Chatbots will completely replace customer supports.
Customers choose brands that actually care about them. Offering reliable customer support is one way to show that your business cares about your customers. That means that a good customer service is a great form of marketing.
In the past, people used to complain about having to wait on call for long to get in touch with a member of a company's customer support team. This happened mostly because the customer service representatives might have been attending to someone else.
In some cases, these long waits were not even worth it because the customer service representatives were unable to help customers. In recent times, the trend is changing and customers are getting swift responses when they contact businesses. However, are people getting the right solution when they make contacts with customer support?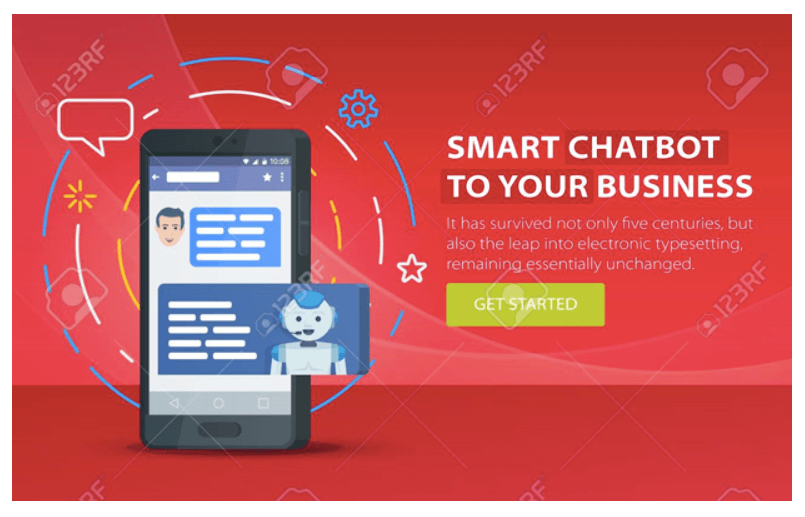 We see a trend emerging and chatbots are the center of it all. Chatbots are replacing humans at customer support sections. They are available at all times and they are able to process requests quickly and provide quick solutions.
They are also able to gather information about customers to improve customer solutions. The good thing is that customers do not even realize that they are chatting with bots. With the current success in chatbots, we will see businesses replacing their entire customer support teams with chatbots in the future. For instance, now some big firms have bots answering calls when you need assistance and these bots provide great assistance.
2. Data and analytics will be critical to business success
Companies are now able to collect data about their customers if the business has an online presence. Firms are able to know the location of their customers, the products they prefer in relation to their geographical locations, and many more.
They are able to use this data to target their audience. Businesses can use the data to also predict the behaviors of customers and use the patterns to develop products that will meet the demands of customers. A typical example is the statistics website owners get to retrieve. Statistics can help them to make informed decisions.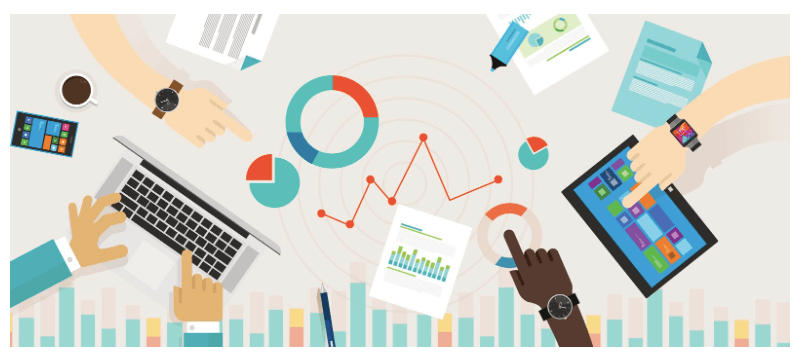 In the future, more and more businesses will rely on data analytics to improve their businesses. They will learn how to properly use the data they have to predict customer needs and work towards them. Data analytics will become a more influential tool than it is now.
This also means that data scientists and marketing analytics experts will be needed more. You could be the next prominent data scientist and marketing analyst. Take an online course in data science and marketing analytics to get certified.
3. Customers will crave authenticity
It is easy for people to copy or dilute the existing marketing trends since technology has placed everything at our fingertips. One aspect of marketing that is easy to dilute is content marketing. Content marketing has become very important and every business website needs a blog.
These blogs are meant to build a business brand and provide valuable information to customers. In the future, content marketing will be more than that. Customers will no longer be satisfied with blogs that provide contents without unique perspectives. Contents will need to be more original and they will need to be more valuable.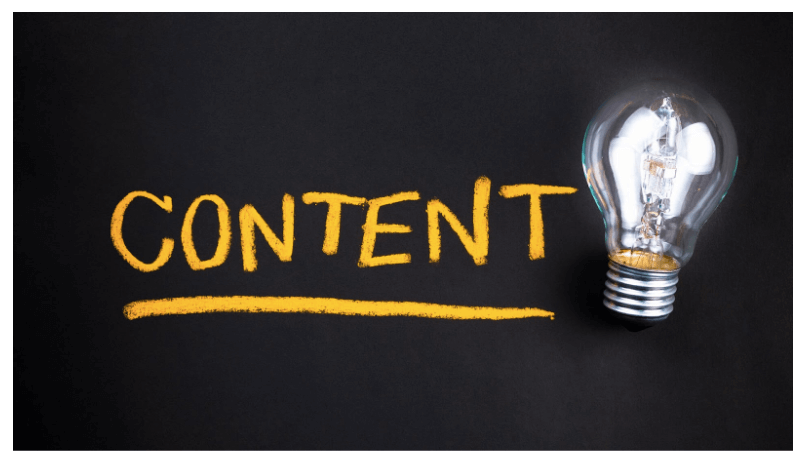 4. AI will be the backbone of marketing.
Businesses strive to be able to offer customers what they need. That is what marketing is all about; meeting customers at their point of needs. Artificial Intelligence has proven that it can help to detect patterns in human behavior. AI is able to collect data and process them quickly.
It is undeniable that AI is impacting marketing in several ways. Have you wondered how you get content or product recommendations that interestingly align to your needs? It's all the work of AIs. AIs have also impacted voice searches and even search engines.
Currently, Human Intelligence combined with AI is helping companies make huge strides in marketing. An example of AI in marketing is ad targeting. AI collects your data and only shows you ads that are relevant to you.
Although the success of AI in marketing is now largely dependent on human intelligence, that will not be the case for long. In the future, businesses of all types will rely on the information that AI collects and processes to predict their marketing trends. The data will become a pivotal part of product developments and sales.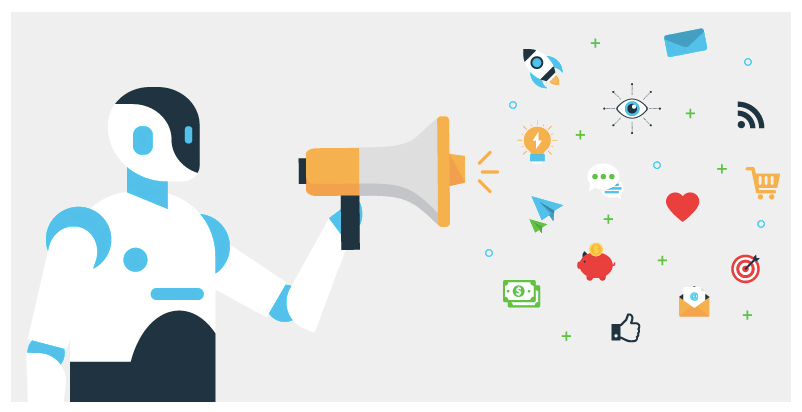 The Role of Humans in Marketing
In conclusion, although technology will make a lot of difference in marketing, the role of humans will not completely diminish. Marketing still revolves around humans and humans are diverse in many ways. Customer demands can never fit into a single framework. That is why humans will still play an important role in adjusting certain developments to meet the demands of their diverse users.