Profitworks is proud to present the following guest post. Contact us today for all your SEO needs.
About the Author:
Marla DiCarlo is an accomplished business consultant with more than 28 years of professional accounting experience. As co-owner and CEO of Raincatcher, she helps business owners learn how to sell a business so they can get paid the maximum value for their company.
Business owners intent on selling their company can do several things to increase its value. Though it is difficult to let go of something you have worked so hard to build or acquire, selling your business will feel like a major victory if you get top dollar. Invest some time and effort into implementing some of the improvements detailed below to maximize your company's value and sell with confidence!

The 7 Most Important Things To Do to Sell Your Business for the Maximum Sale Price
7) Establish a Growth Plan
Savvy business professionals are focused on growth rather than present-day profitability. If your business does not have a growth plan, you will not fetch top dollar upon selling. Invest the time, effort, and money necessary to create a growth plan with merit and you really will spike interest in your enterprise. To put a growth plan in place download this great free marketing plan template that has already been downloaded by over 1,500 business owners.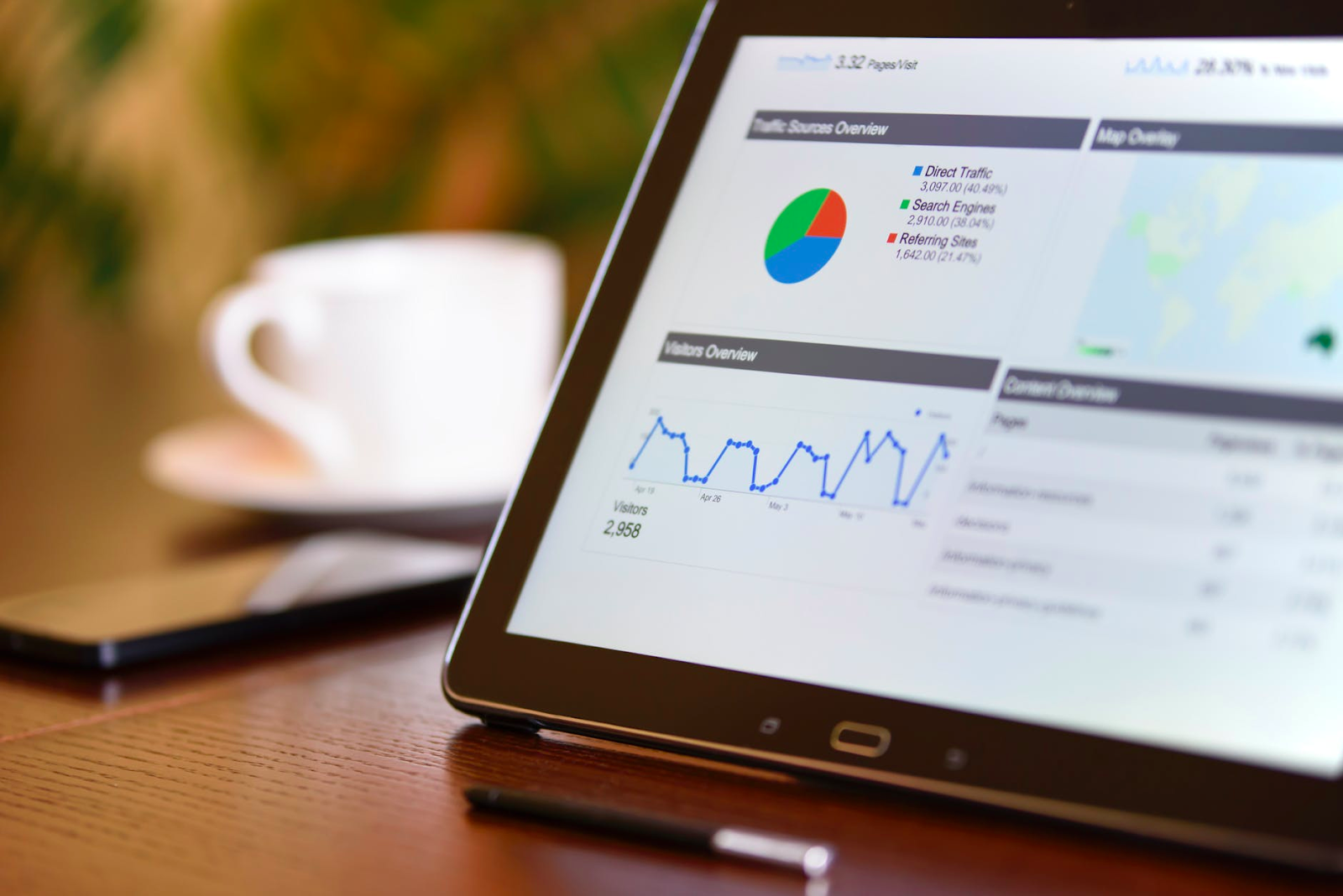 Make sure to establish a growth plan.
6) Shake Hands and Open Your Doors
It is a mistake to assume you can maximize the sale price of your business by interacting with prospective buyers online and over the phone. Put yourself in the position of those interested in buying your company. Interested buyers will feel much more confident in bidding on the business if they can meet with you face-to-face.  Provide interested parties with the opportunity to view your business in action. Otherwise, it will appear as though you have something to hide.
5) Cut Unnecessary Costs
If your business has unnecessary costs, cut them before putting the company up for sale. It will also help to pare back costs that cannot be completely eliminated. Cut and pare back such costs and your business will be that much more efficient. Reduced costs and increased profitability will also show prospective buyers your business is on the upswing.
4) Have a Backup Plan in Case Key Employees Leave
If an executive, manager, or other leader exits the company when you are fielding offers, bidders might get cold feet and back out. You need a backup plan for all essential staff members. If anyone on your team is indispensable, take some time to pick out a replacement ahead of time or even discreetly train a potential replacement just in case your valued employee leaves before the sale is finalized.
3) Settle Liens and Lawsuits
No one wants to buy a business plagued by liens or lawsuits. If you are held up in these types of legal quagmires, find a resolution before putting your business up for sale. Though fast-tracking these legal matters might result in unfavourable outcomes, putting such matters behind you ensures you can sell your business without liens and lawsuits hanging overhead.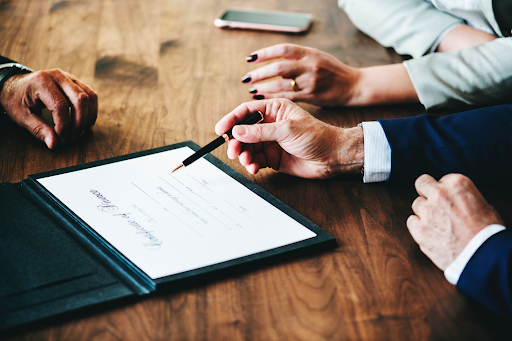 No one wants to buy a business plagued by liens or lawsuits. 
2) Do Not Tell Employees the Business is Up For Sale
The moment you let your workforce know you are putting your business up for sale is the moment they start looking for new jobs. If employees leave before the business is sold, it will become less attractive to potential buyers. Though it certainly makes sense to give your most valued and loyal employees forewarning of the sale after you accept an offer, it is a mistake to let the cat out of the bag before this offer is in place. If you decide to tell a couple high-ranking employees about the sale, make sure they understand this information should not be shared with anyone else.
1) Focus on Profitability, Not Debt
Those interested in buying your business are more concerned with its profitability than its debt. No one wants to purchase an enterprise that struggles to turn a profit. If your product or service profit margins are slim, do everything you can to maximize these margins prior to putting the business up for sale. The bottom line is, business value is centred on profit rather than financial obligations.  
Timing is everything when it comes to setting the stage for the sale of a business. If you find a way to boost sales and profit margins in the weeks, months or days ahead of fielding offers for your business, it will likely raise some red flags. Do not be surprised if interested buyers look back at the business's financial history and question the sudden change. The moral of this story is to be careful about the timing of the attempts to hike profits. Try to spearhead this project well ahead of the point in time at which you plan on selling your business.
Finish Strong and You Will Reap the Rewards!
You have certainly worked hard to build or operate your business. Do not let those years of hard work go to waste by coasting to the finish line. Follow the tips detailed above, present your business in the best possible light and the offers might surpass your expectations!
You can also download the Ultimate SEO Checklist from Profitworks by clicking below!