Today we are going to take a look at electric vehicle charging station digital marketing.
Having an effective online presence is important in today's market. The team at Profitworks has over 17 years of experience helping businesses from dozens of industries grow their revenue faster and we'd love to help yours too.
We'll give you a detailed breakdown of the key steps that you need to take in order to ensure that your charging station has an effective and ever-growing online presence.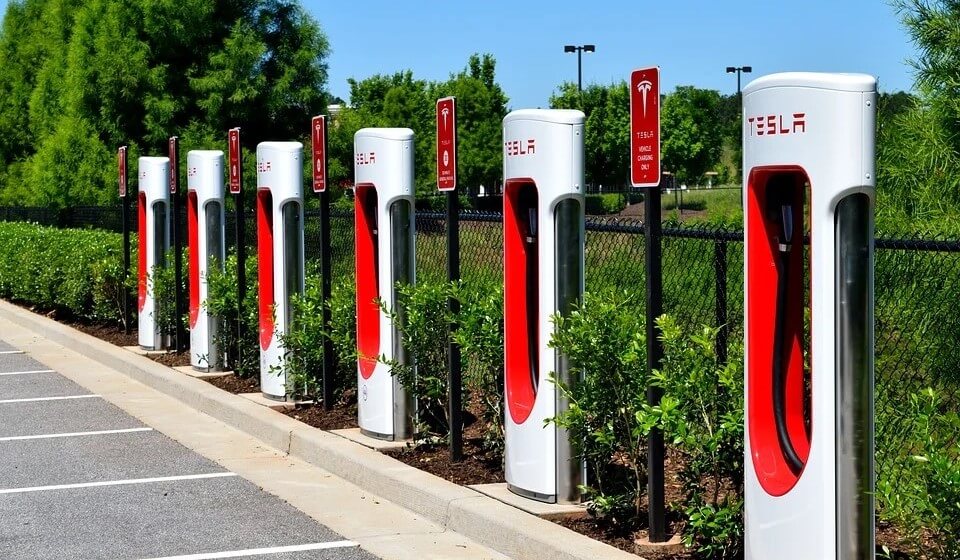 Discover electric vehicle charging station digital marketing strategies to grow your business
Electric Vehicle Charging Station Digital Marketing Tactics
Implementing a digital marketing strategy that is specially designed for your electric vehicle charging station can help you put your business on the map. Here are the steps that you need to take to make that happen.
Step 1: Get a Professional and Mobile-Friendly Website
If you don't already have a website, get one. If a potential customer is looking for vehicle charging stations, probably one of the first places they are going to look is on the internet. If you don't have a website then they aren't going to find you.
Easy to Navigate: Make sure your website looks professional and is easy-to-navigate. A person who is looking for a charging station probably is travelling and needs to find a charging station quickly. Your website should have the most important information that they are going to need right on the homepage such as an interactive map of your location, pictures of what your charging station looks like, and your station's name prominently displayed.
Mobile-Friendly: Potential customers are also most likely using a mobile device. In fact, more than 50% of all internet traffic is done on mobile devices, so you want your website to be mobile-friendly. Here are a few tips to do that:
Make your website responsive meaning it will adjust to fit and look good on the various screen sizes
Make sure that it loads fast
Don't use text-blocking ads and pop-ups
Keep your design clean and uncluttered
Use large fonts
Make sure that your call-to-action buttons are large enough to be seen on a mobile device

Make sure your website is mobile-friendly
Step 2 Get Your Website Search Engine Optimized
Not only do you need a mobile-friendly, easy-to-navigate website that looks professional, but you also need it to be found when someone does a Google search. It's no use having a great website if your customers can't find it. That is why search engine optimization, also referred to as SEO, is a vital electric vehicle charging station digital marketing strategy.
SEO is an ongoing process that will make your charging station website more attractive to search engines like Google and Bing and cause them to rank it higher. With SEO, you produce content and employ SEO techniques on your pages to help them "organically" move up in the rankings.
This is very important because most people will click on one of the first results that come up in a Google search, so you want to make sure that your vehicle charging station appears in one of the top positions. If someone needs to charge their vehicle quickly, they aren't going to take the time to scroll through all the results. They will probably choose one of the first ones that they see.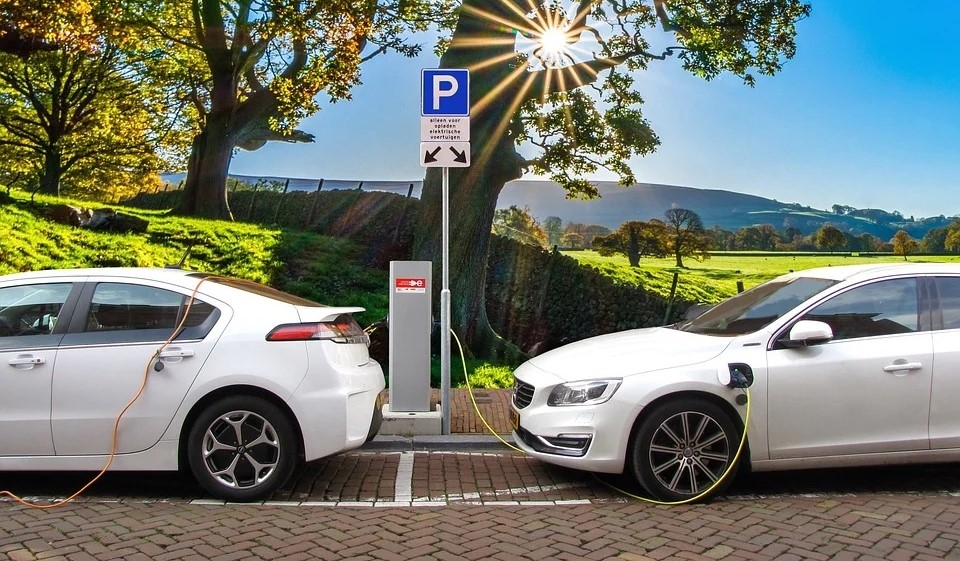 SEO will help people find your charging station in search engine results
Step 3: Include Local SEO Techniques
As part of your overall SEO strategy, you should also use local SEO techniques and make sure you set up a "Google My Business" account. This will help you rank higher in local searches and will be especially important for your electric vehicle charging station as probably most of the searches you will rank for will be local ones.
For example, if your business is located in Waterloo, then you want to come up in searches such as "electric charging stations Waterloo" or "where can I charge my car in Waterloo." Local SEO tactics will help you do this by targeting the specific types of local keywords that potential customers are using.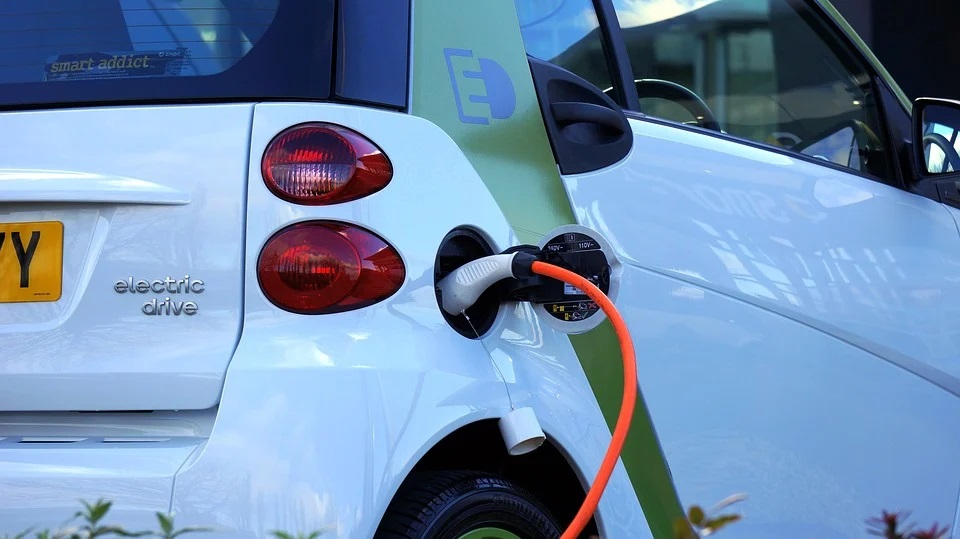 Local SEO will help your charging station show up in local searches
Step 4: Produce Lots of Great Relevant Content
Tied in with SEO is content creation. Creating free, relevant content on your website is a great way to get known in the electric vehicle charging station industry. You could write blog posts about topics that will resonate with your target market, owners of electric vehicles, such as "the benefits of electric vehicles to the environment" and "how to maintain your electric vehicle". This will help build your credibility online with people who are passionate about environmental issues and will make them more likely to use and recommend your charging stations.
In addition, Google also rewards websites that produce quality content on a regular basis with higher rankings in search results. Updating and adding quality content to your site is one of the key things that Google is looking for when it decides which websites move up in the rankings.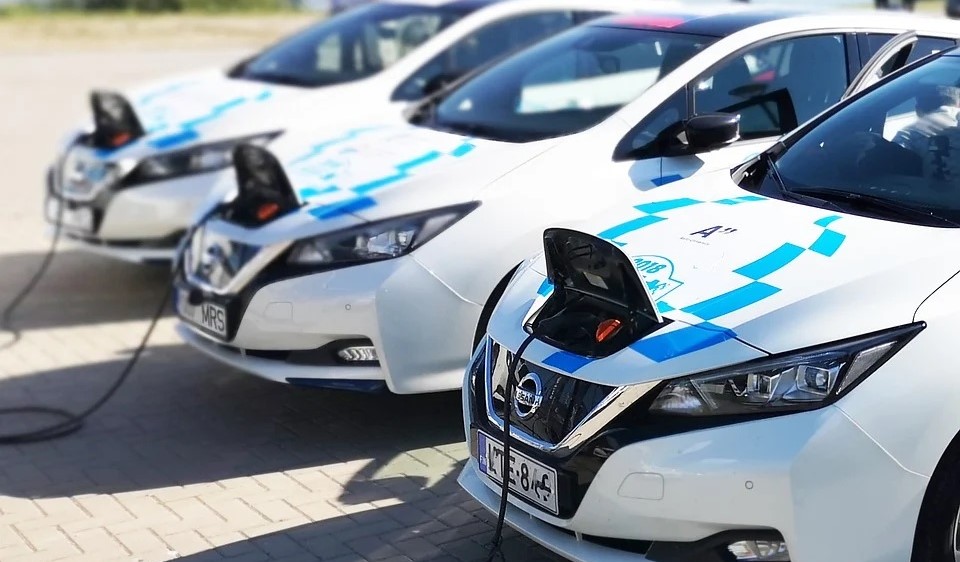 Produce quality content on topics of interest to owners of electric vehicles
Step 5: Get on Social Media
Social media is another great way to build your credibility and increase your exposure. Using social media to direct potential customers to your website is a powerful tactic for your electric vehicle charging station digital marketing. You can create accounts for your charging station business on popular sites such as Instagram and Tik Tok making daily videos that show people using the charging station or interacting with the charging station staff. You can also advertise on Facebook doing remarketing to the people who have already been to your website.
However, in order to get the exposure you want and to drive visitors to your website, you need to make regular postings. This exposure can help make your company better known to potential customers so that they will look for your charging stations and recommend your business to people they know.
Managing your social media accounts can be time-consuming but doing it properly can really pay off. Some businesses will hire another company that specializes in social media marketing, such as Relevantly, to manage their accounts for them.

Increase your exposure by posting videos on topics like "how to charge your electric car" 
Step 6: Start Email Marketing
Email marketing is one of the lowest-cost forms of electric vehicle charging station digital marketing available. It requires very little money to get started and to maintain. You can reach a huge audience of electric vehicle owners for just a few cents per recipient. If you don't have an existing email list or you would want to grow your list, you can do things like offering a free e-book download on your website in exchange for your visitors' email addresses that covers a topic that would be interesting to electric vehicle owners such as "How to compost."
Just having an ebook itself will speak to the hearts of your target market as ebooks are much more eco-friendly than paper books. In addition, you can offer a free calculator that will determine how much an electric vehicle can decrease your carbon footprint compared to a gas vehicle to collect more email addresses. Visitors simply enter their name and email address in order to access the calculator.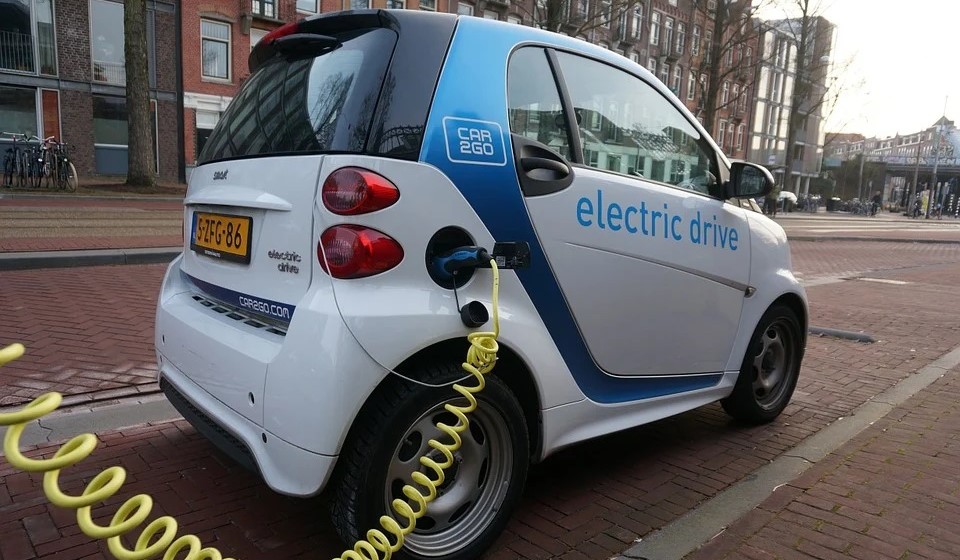 Collect email addresses by offering a free e-book download on your website
Need Help with Your Electric Vehicle Charging Station Digital Marketing? Contact Profitworks
If you would like help implementing your electric vehicle charging station digital marketing strategy, let's talk. Profitworks Small Business Services provides digital marketing solutions including website design, SEO, local SEO, email marketing, website traffic and conversion optimization services which increase the number of sales generated from your website.
The focus of our services is on increasing sales and providing a positive return on investment. To learn more about Profitworks click here and set up a time to discuss how we can help you grow your business online.

"My experience with Profitworks Marketing was very positive. They put together a very clear and strategic marketing plan. They helped me get more focused and come up with a solid plan that will take my business to the next level. Thank you!" - Krystle Marriott