Recent research indicates that learning and development (L&D) training is key when looking to grow your business, no matter your industry. 
The dynamism of the marketing industry is no trade secret. Technologies, audiences, and strategies can all change on a dime, and many marketers can attest to learning on the job as they implement new tools and gain new insights.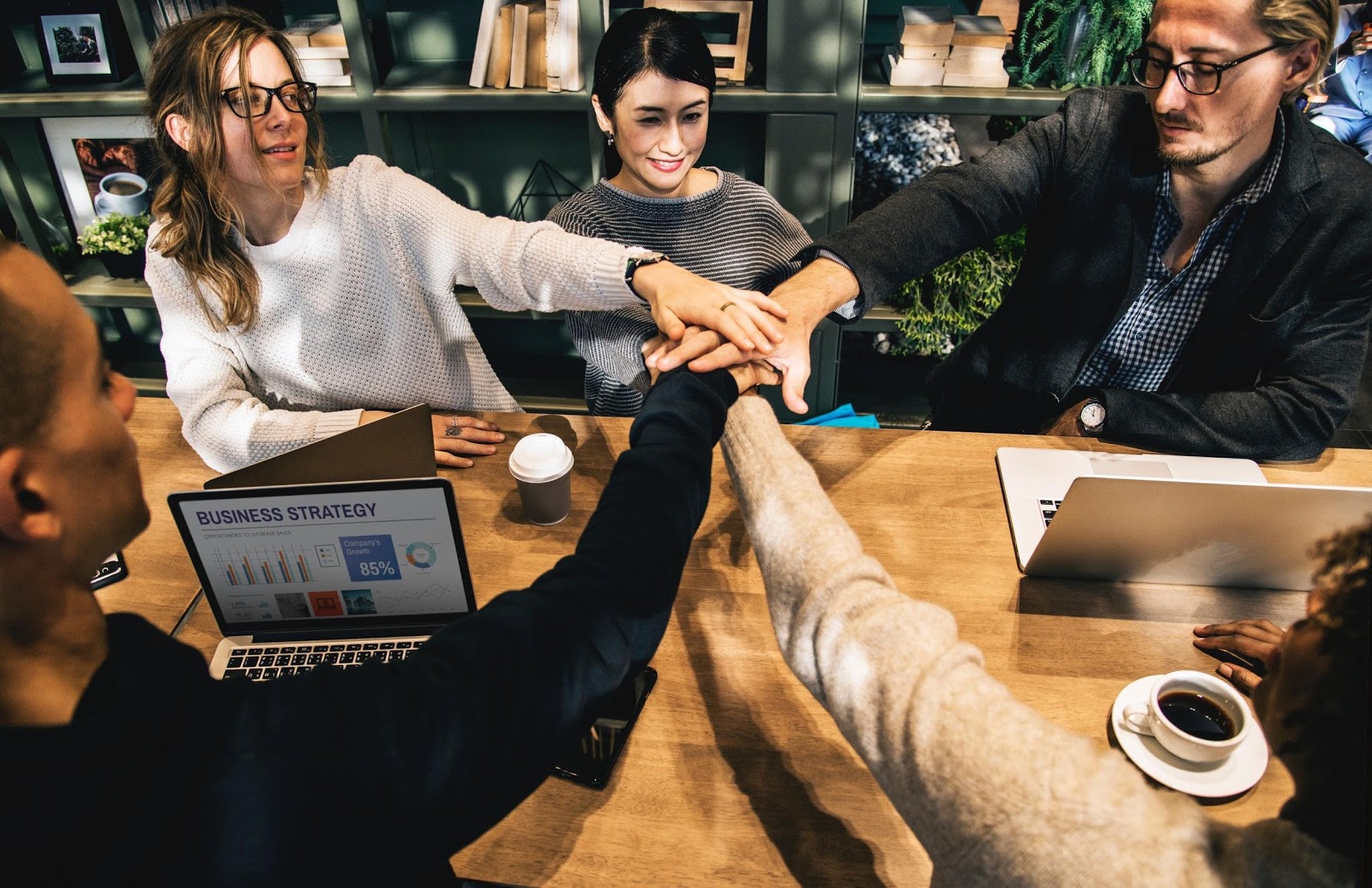 Learning on the job is effective in many ways, but is your marketing fulfilling its potential to help grow your business?
How To Develop Your Marketing Function to Help Grow Your Business
The 2019 Learning and Development (L&D) report found that companies with growing revenue are three times more likely to predict a growth in their L&D budgets. The correlation between professional development and business success is clear - it's time your organization took advantage of it! 
Training professionals identified strategies like creating safe spaces in training rooms and harnessing external partners' expertise as key ways to maximize your marketing function's impact. L&D training will open the doors to marketers to increase their impact and your organization's competitive advantage for long term success.
Safe Spaces In Training Generate Innovative Ideation 
As technology continues to develop, digital marketers across industries are faced with innovation pressure to use the best new technologies to optimize their processes. The diversity of marketers' roles means that almost every aspect of the industry is impacted by new technologies. Digital marketers are faced with a myriad of tools to make their jobs easier, and more impactful. 
But how can they choose, and use the best tools to your organization's advantage? 
Enter learning and development. Whether your marketing team are all educated marketers, green new graduates, or have learned on the job through years of experience, creating a professional development space for them to flex their marketing muscles is an important way for your marketing function to keep innovation front and centre. The best ideas are borne by open communication.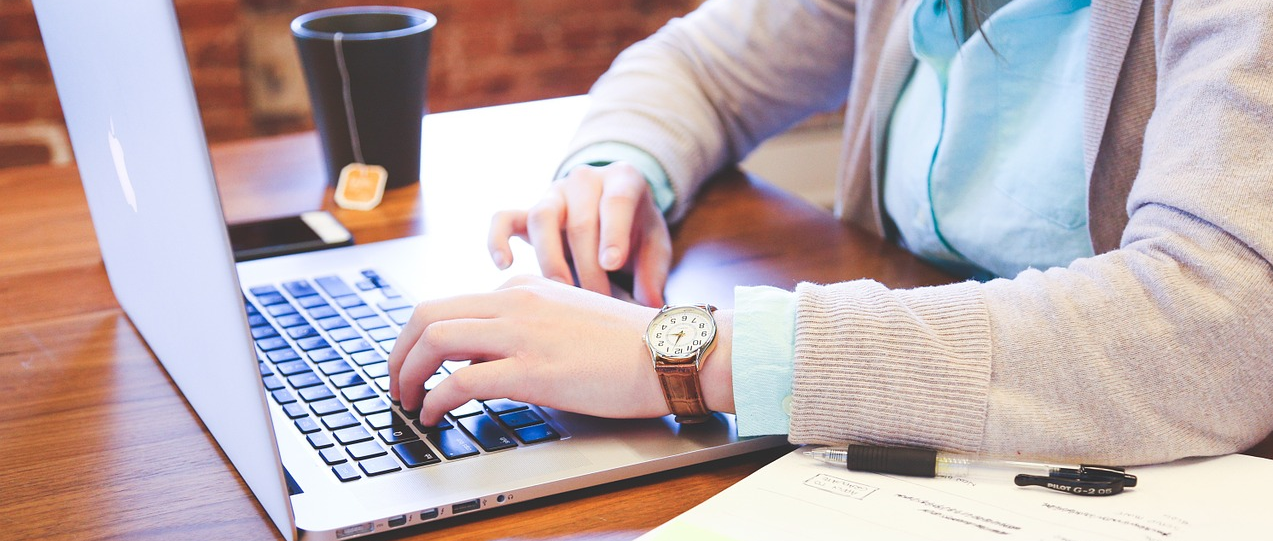 The best ideas to help grow your business are borne by open communication. 
Safe Spaces in Training at Bonobos 
At Bonobos (acquired by Walmart in 2017), innovation is a byproduct of focusing on individual strengths in training initiatives. 
According to Tiffany Poppa, Bonobos' Director of Employee Experience, prioritizing relationship building and mutual trust across organizational hierarchies is a key way to allow innovation to grow organically out of the training room and into employees' daily lives at work. 
"Our strengths-based approach has effectively fostered a culture of collaboration and open communication because it celebrates the individual," Tiffany Poppa says.  "Focusing on what's right with people makes for an inclusive environment where people can openly express themselves, their ideas, and even their challenges."
Acknowledge what your marketers are doing well at now, to give them the confidence to think outside the box and devise new ways to ensure your key messaging is communicated correctly, efficiently, and with maximum impact!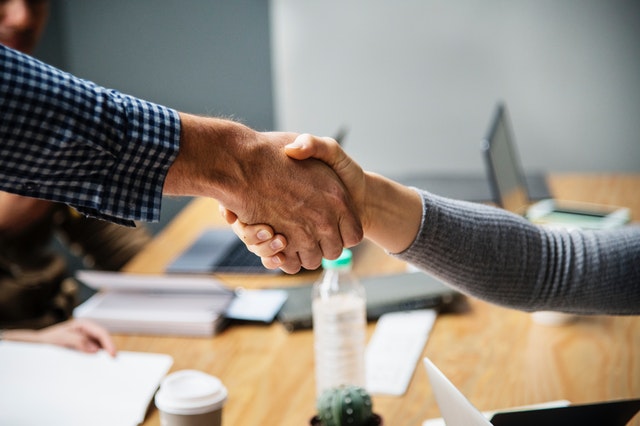 Focusing on individual strengths will allow marketers to take ownership of their innovative implementation and help upskill and develop other employees more holistically.   
Agile Training Helps Grow Your Business
Depending on the size, scope, and nature of your organization, the tasks delegated to your marketing function can include everything from:
Website traffic

Design

SEO

Online advertising

Social media

Email marketing 

Everything in between and beyond!
Even if marketing tasks are divided amongst a larger team, marketers need to jump between tasks and focus as the needs of your business change and new challenges arise. 
But how can you build agility into the infrastructure of your marketing team?  Change in the digital marketing industry is an unavoidable reality, and maintaining your competitive advantage across the various functions within your organization can often feel like treading water. In the 2019 L&D report from findcourses.co.uk, over 50% of all companies reported that their L&D function gave their organization an added competitive advantage. The answer lies in L&D.
Creating an agile training infrastructure will help upskill marketers at a moment's notice, and inject adaptability into how your marketing function views their role within the organization at large.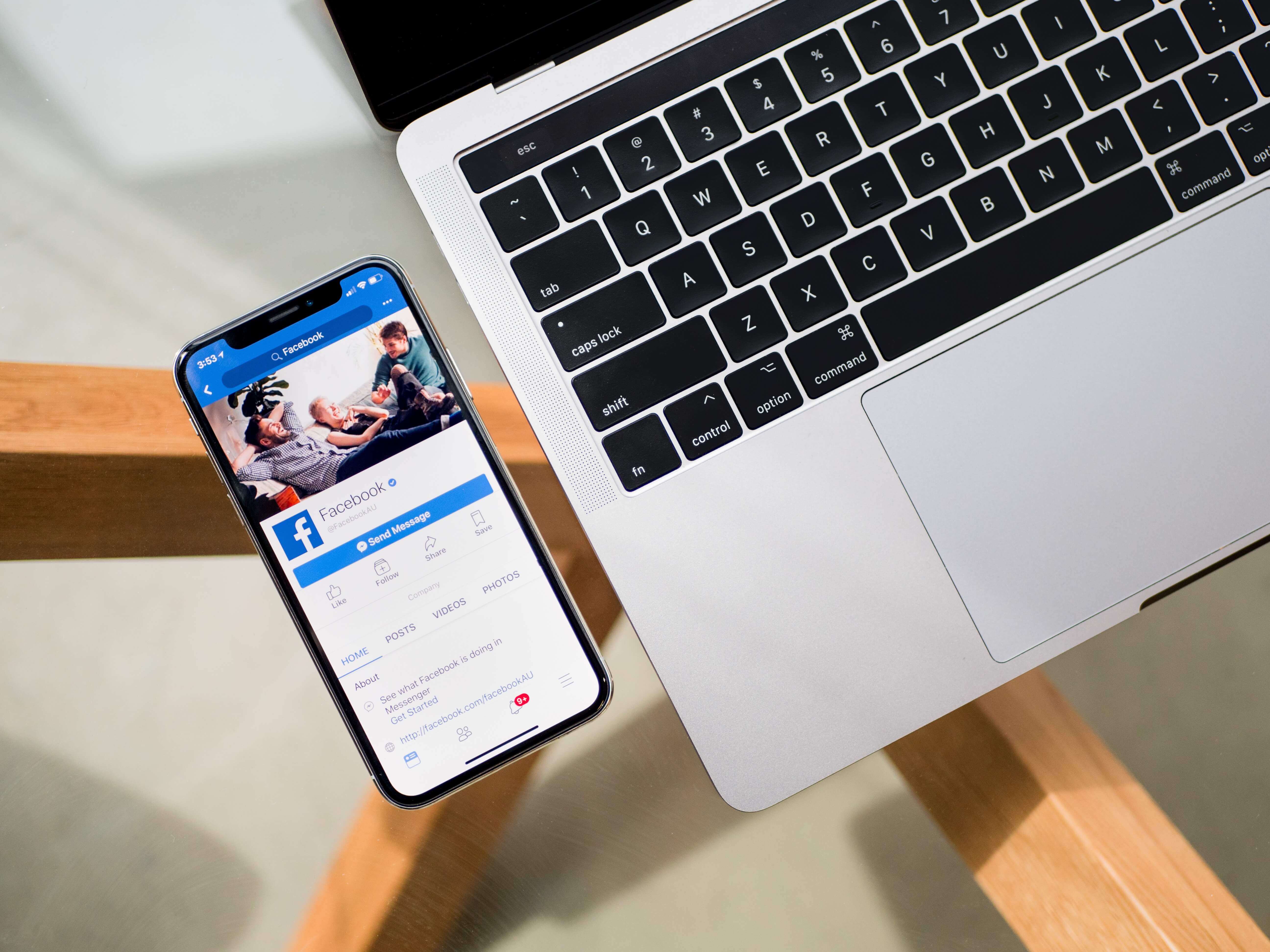 As innovations become implemented, an agile marketing team can put them into action immediately. 
Agility, Wyndham Style
For Anthony Sandonato, the VP of Learning and Development at Wyndham Destinations, an agile training infrastructure has translated into more freedom with shifting business strategies. 
"Our L&D team structure is built upon that flexible framework, and designed to remain nimble and adjust to continuous organizational changes without compromising either the speed or quality of our talent development strategies," explains Sandonato. 
Agile marketers ready to tackle any challenges thrown at them due to shifts in business strategy or market needs will add more value to your overall business goals. Agile upskilling translates into agile practices, and generating a higher ROI over time. 
L&D Lifelines Are Often Outside Your Walls 
Businesses small and large can host a wealth of resources, but no matter your size, you can't always keep everything in-house! 
Take advantage of external partners' expertise to help grow your business and ensure that your marketing function is up-to-date with the latest innovative strategies, techniques, and available tools to make their lives easier, and your business' growth healthy and consistent. 
"You can influence innovation when you're living it," says Karen Bicking, the Head of US Learning & Talent Development at Bayer. "Read externally what other organizations are doing. I've personally reached out to people who have spoken out at conferences and people are generally very willing to have conversations in the learning community."
Innovation and maintaining competitive advantage aren't easily come by, let alone innovation in every aspect of running a successful enterprise. Using external partners for formal marketing training can mean making an investment, but also ensure that your marketing function is keeping up with your competition.  
Take the time to give your marketing function the support they need to thrive within their team through training and you'll be creating your own triumphs for years to come.  
Quality marketing and L&D strategies share many similar characteristics. Contemporary, agile, and innovative marketing strategies are the best ways to maximize the impact of how your business communicates. Apply those same characteristics to your L&D strategy to make it happen.  
About the author: Max Maccarone is a content editor for the professional development search engine findcourses.com. Originally from Canada, Max relocated to Stockholm after graduating from York University in Toronto. An avid traveller, Max is dedicated to creating diverse and engaging learning and development content for a wide-range of publications.

Grow Your Business With Profitworks!
Profitworks Small Business Services provides website traffic and website conversion optimization services to increase the number of sales generated from a website. The focus of our services is on increasing sales and providing a positive return on investment!
If you are interested in getting new customers for your business, contact us today!
You can also download our Closed-Loop SEO Marketing Services Brochure or our free SEO checklist by clicking on the links!
What Profitworks Customers Are Saying:
"We saw not only an increase in website traffic, but more importantly in the quality of leads. It means we are spending more time on the things that truly make a difference to our business." (Dave Mattingly)